2021 Solar Cup
Mt. SAC Early College Academy is participating in the new 2021 Solar Cup this year. This year's Solar Cup includes 3D modeling, robotics, public speaking, and more!
The Solar Cup is an online event that tests participants' skills in STEAM and takes place from February to May, culminating in a Solar Vehicle Virtual Race. Many challenges are present in the Solar Cup, including a 3D modeling and game creation challenge, a robotics challenge, and an electrical challenge. Not all the challenges will be about technology, as there are also the public speaking challenges and the green careers challenge.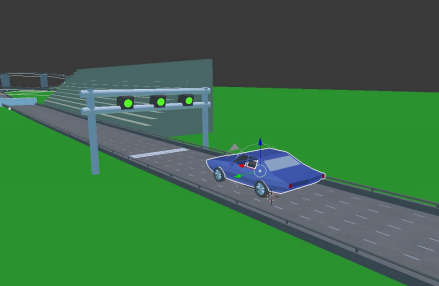 According to the Metropolitan Water Education Program, "This Challenge is open to all students; teams can submit multiple entries. The review team will evaluate all entries. Teams will earn the points from the student on the team who earned the highest score on this Challenge." This scoring system is used in all of the challenges in this competition.
This year's Solar Cup is truly one-of-a-kind, likely being exclusive to this year. The regular version of the competition is "a year-long STEAM competition where students build and race a 16 foot solar powered canoe." This year, the competition was modified due to the pandemic's dangers, making it impossible to host an event in person.
Students who sign up will be able to complete as many challenges as they desire based on their interests. Challenge details and signups will be posted on the Solar Cup Google Classroom. Students will independently work on challenges and submit them to the organizers when completed.
This is the first time MECA has been involved in the Solar Cup, however, Ms. Maggiore has already advised five teams at West Covina High School.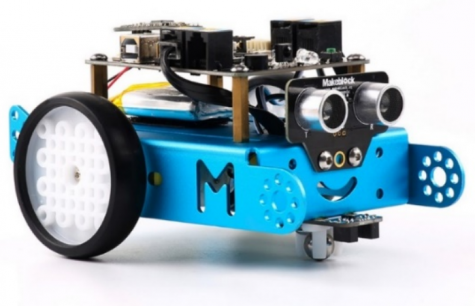 She expresses her hopes for the Solar Cup and MECA's participation. "I think this is a great opportunity to engage in hands-on learning during this time of distance learning. The Metropolitan Water District who sponsors this event puts a lot of thought and planning into their programs, and this one is similarly well organized. Plus, colleges like to see that students are not just successful inside the classroom, but can balance extra-curricular involvement, so this is an opportunity for students to show that even during this challenging time, they're still committed to learning and growing."
"Next year we will hopefully be back on track to have our own Solar Cup team and compete in the traditional version of the Solar Cup."
Signups are limited but are still open for interested MECA students. Some challenges require equipment that has already been reserved, so if you wish to participate, contact our team's leader, Ms. Maggiore as soon as you can.
If you wish to join the Solar Cup, please contact Ms. Maggiore at "[email protected]", and you can find more details about how the event will work and what each challenge is about at the Metropolitan Water Education Program's website: http://www.mwdh2o.com/DocSvcsPubs/Education_Site/programs/solar-cup-challenges.html.
View Comments(1)
Donate to The Academy Chronicle
Your donation will support the student journalists of Mt. SAC Early College Academy. Your contribution will allow us to purchase equipment and cover our annual website hosting costs.
About the Contributor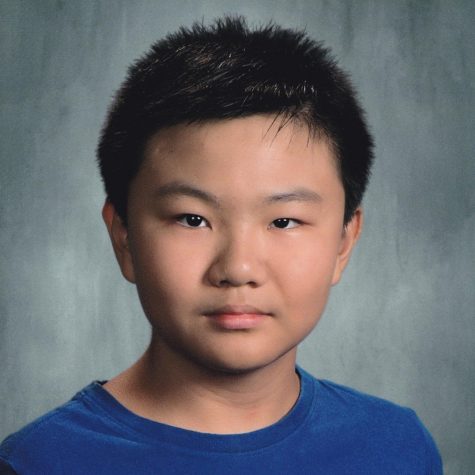 Benjamin Liu, Staff Writer
Benjamin Liu is a new freshman at Mt. SAC Early College Academy, and is a new writer on the Academy Chronicle. Some things he enjoys are tinkering with...