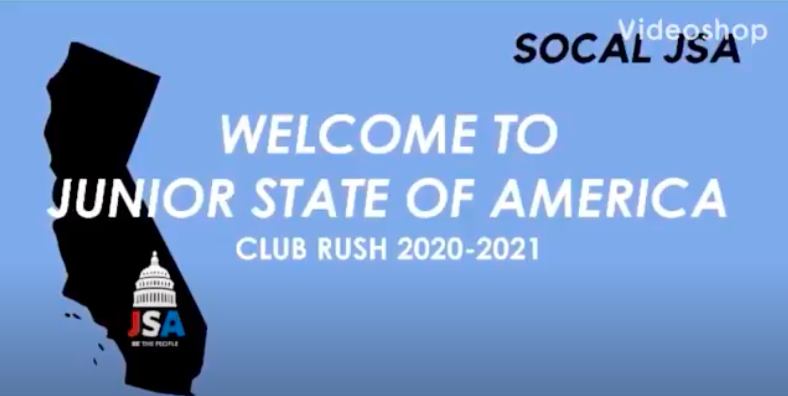 Mt. SAC ECA's Junior State of America (JSA) club is a group of dedicated individuals who discuss and debate important political and social topics. This newly founded club, through its achievements and efforts, has been selected...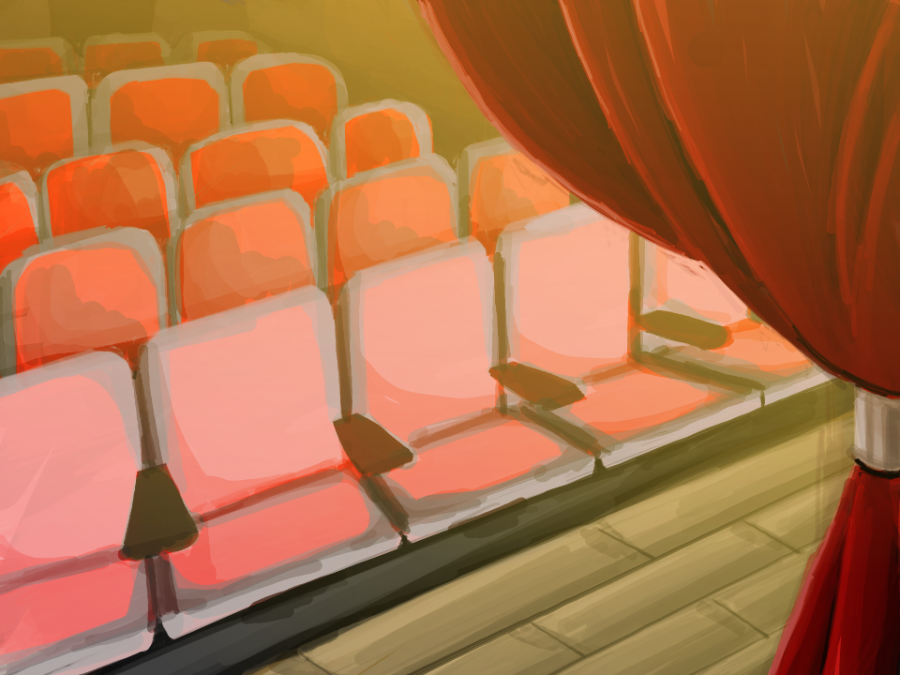 Broadway is coming bac soon what should we loo forward to?
Which Harry Potter house do you belong in?
Ravenclaw (56%, 5 Votes)
Slytherin (22%, 2 Votes)
Hufflepuff (11%, 1 Votes)
Gryffindor (11%, 1 Votes)
I've never seen or read Harry Potter (0%, 0 Votes)
Total Voters: 9
Loading ...