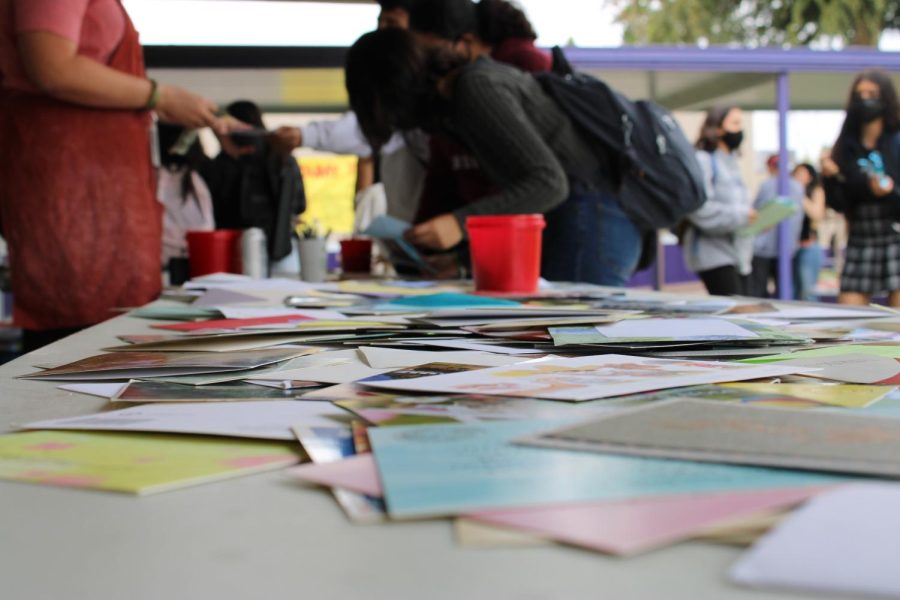 Starting a new school year is challenging. That's where having friends to support you during these tough times can help. In the week of Sep 27, 2021 there were opportunities to create new friends and celebrate the old during the...
June 21, 2021
Earth Day 2021 was the 51st anniversary, and the theme...
Differences Between the COVID Vaccines
June 21, 2021
Starting in March 2020, COVID-19 was known to be the...
May 25, 2021
Amid riots and protest, a bill was introduced to hold...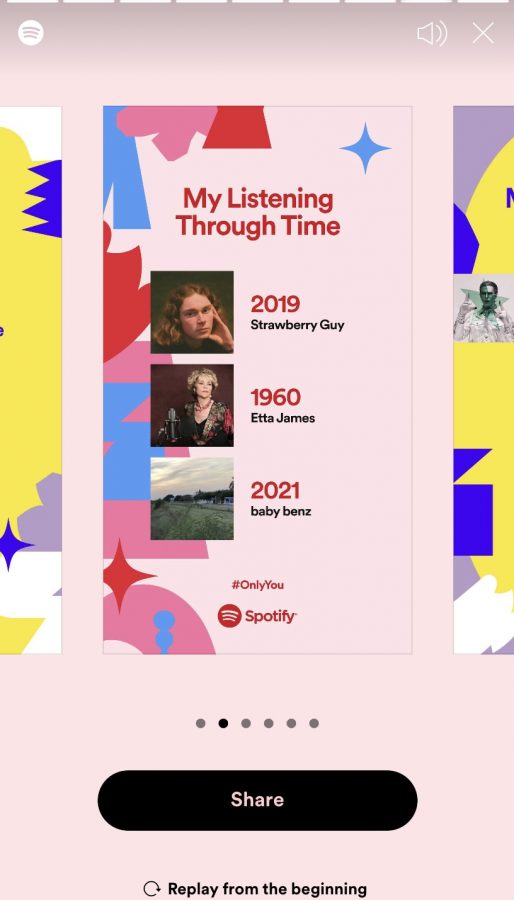 Spotify has unveiled a new personalized feature called "Only You" where users can celebrate their unique music taste. THE NEW FEATURES This new update offers three new...