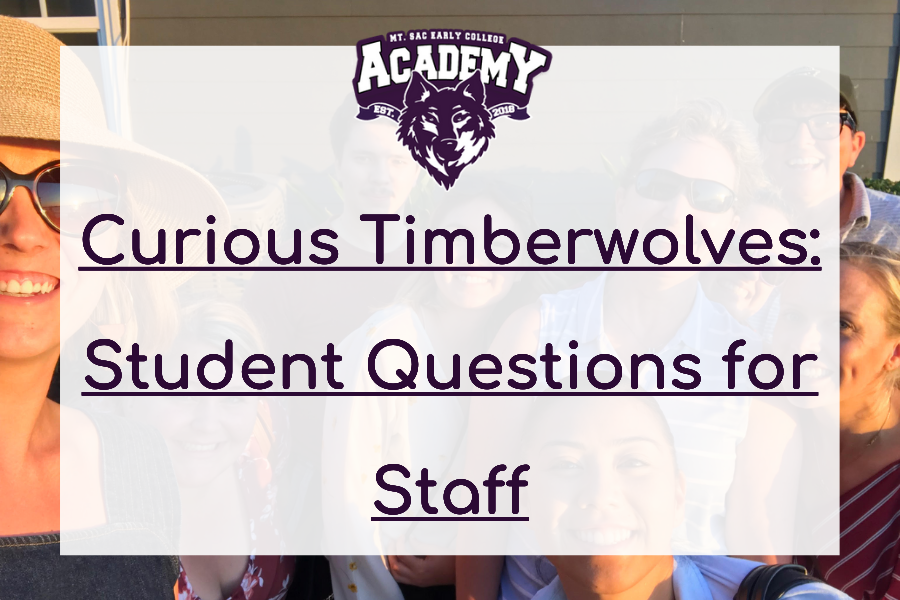 With pandemic restrictions relaxing and schools reopening, students have various questions for faculty members. Answering questions regarding subjects from life advice to favorite Disney movies, Mt. SAC Early College Academy faculty...
June 21, 2021
Earth Day 2021 was the 51st anniversary, and the theme...
Differences Between the COVID Vaccines
June 21, 2021
Starting in March 2020, COVID-19 was known to be the...
May 25, 2021
Amid riots and protest, a bill was introduced to hold...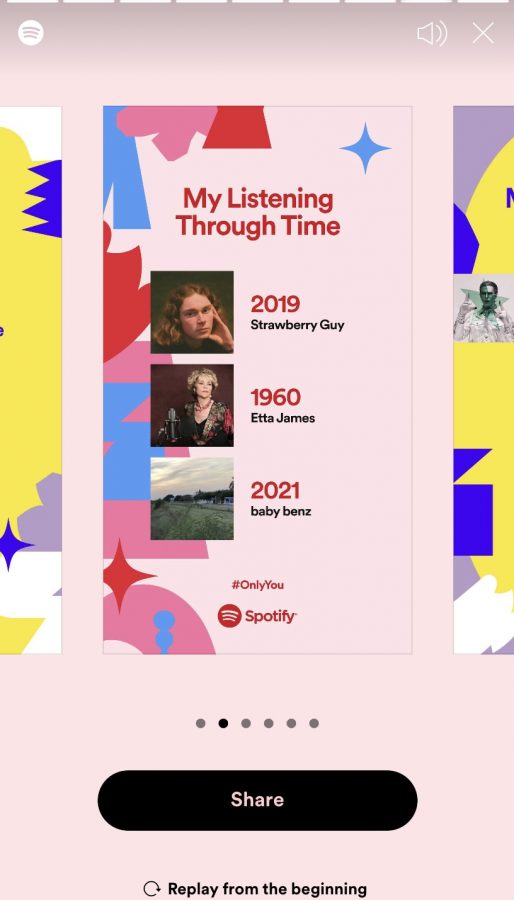 Spotify has unveiled a new personalized feature called "Only You" where users can celebrate their unique music taste. THE NEW FEATURES This new update offers three new...
Which Harry Potter house do you belong in?
Ravenclaw (56%, 5 Votes)
Slytherin (22%, 2 Votes)
Hufflepuff (11%, 1 Votes)
Gryffindor (11%, 1 Votes)
I've never seen or read Harry Potter (0%, 0 Votes)
Total Voters: 9
Loading ...