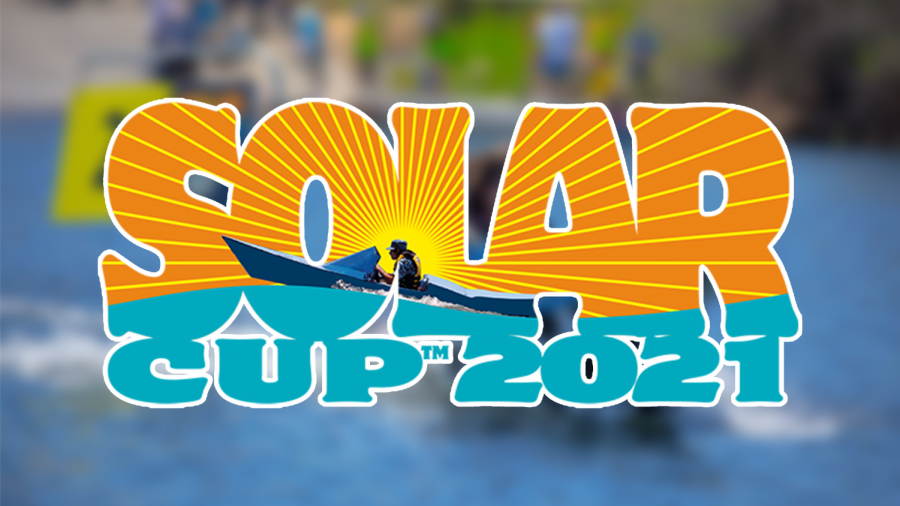 Mt. SAC Early College Academy is participating in the new 2021 Solar Cup this year.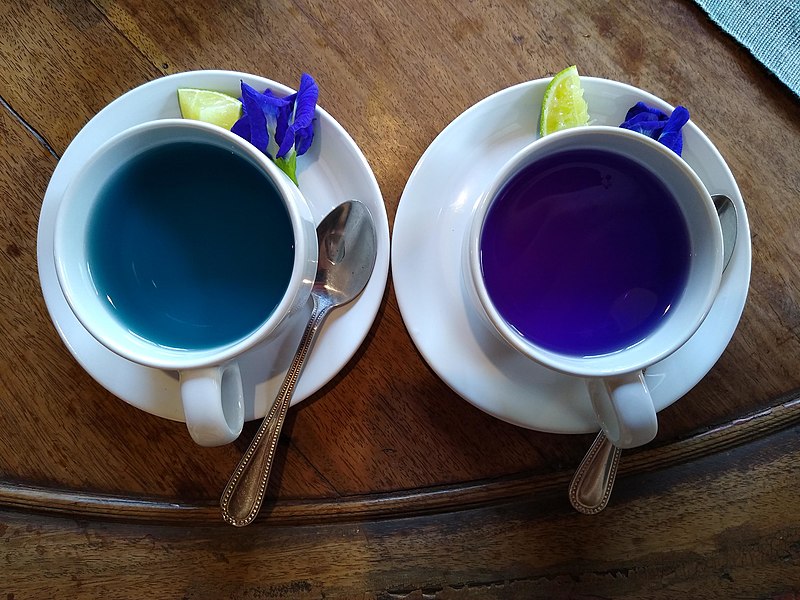 Liked Butterfly Pea tea? Here are 3 more to try! A tea as interesting as to please Kylie Jenner! Originated from Southeast Asia, Butterfly Pea Tea took off in 2016 here in the...
Which Harry Potter house do you belong in?
Ravenclaw (56%, 5 Votes)
Slytherin (22%, 2 Votes)
Hufflepuff (11%, 1 Votes)
Gryffindor (11%, 1 Votes)
I've never seen or read Harry Potter (0%, 0 Votes)
Total Voters: 9
Loading ...
Mt. SAC Early College Academy

#1 and #2

Mar 8 / Orienteering

Mt. SAC Early College Academy

2

Nov 12 / eSports