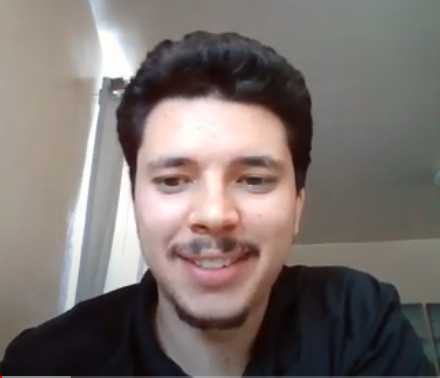 Before going on summer vacation we would like to end the year with an article to appreciate Mr. Janadi! He is a MECA teacher that teaches Physics and Chemistry and is widely known for his passion for teaching and care for his...
Gabriela Jacobo, Writer
May 25, 2021 • No Comments
Amid riots and protest, a bill was introduced to hold police forces accountable and prevent excessive force from possibly being made. It's called the George Floyd act and was created...
Caitlyn Jenner Running for Governer
May 20, 2021
Caitlyn Jenner, a reality TV personality, and retired...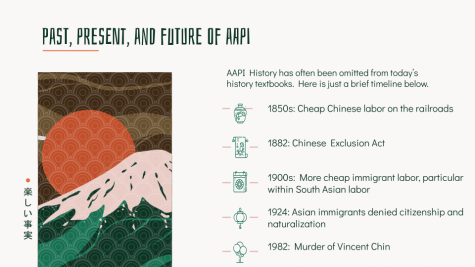 Rising Asian Hate Crimes: Actions to Take
May 13, 2021
The amount of hate crimes against Asian Americans and...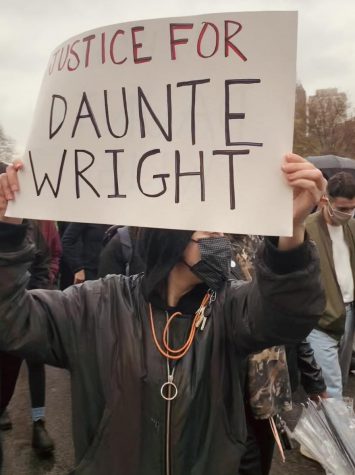 April 22, 2021
CONTENT WARNING: This article contains information...

The school year is ending fast and soon enough, The Chronicle will be mostly deserted until the 2021-2022 school year begins. There are so many shows and films being released during...
Which Harry Potter house do you belong in?
Ravenclaw (56%, 5 Votes)
Slytherin (22%, 2 Votes)
Hufflepuff (11%, 1 Votes)
Gryffindor (11%, 1 Votes)
I've never seen or read Harry Potter (0%, 0 Votes)
Total Voters: 9
Loading ...