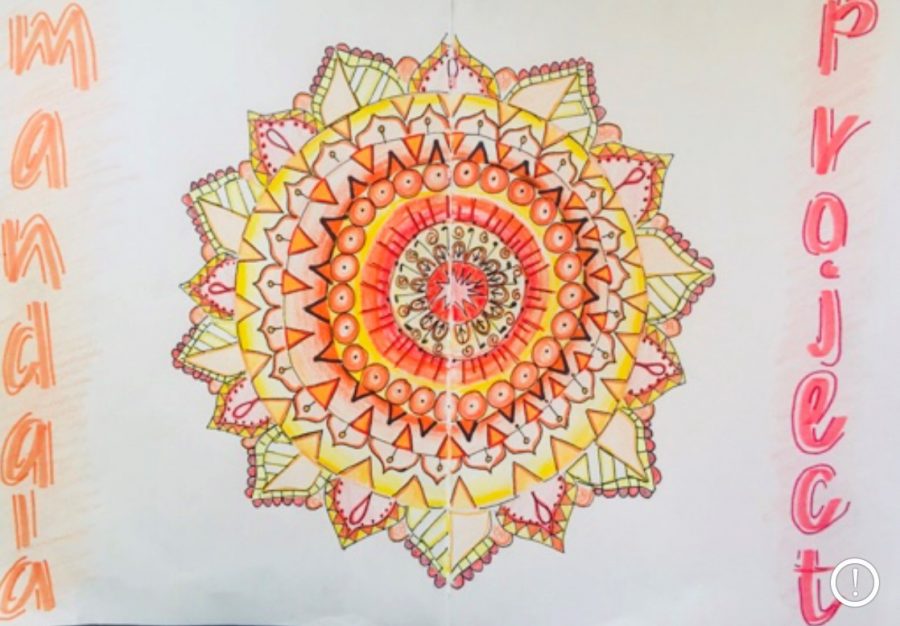 Distance Learning is very different from traditional school. Students are on google meet calls for 6 hours a day and are assigned after-classwork. Distance Learning can be very stressful and overwhelming. Especially towards the end of the semester and during finals week. Here are some tips to help you during and after school!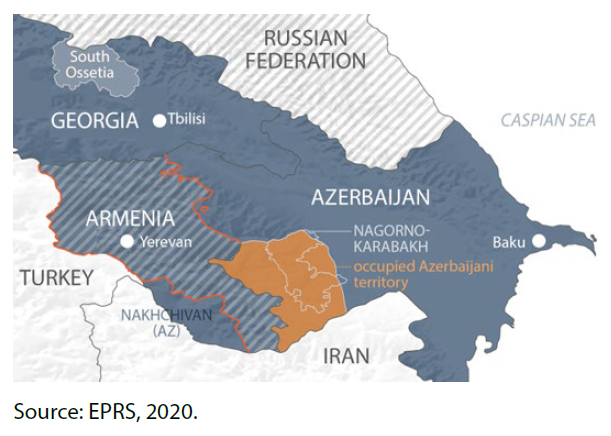 Damian Cevallos, Journalist
December 10, 2020 • No Comments
In the South Caucasus there are two countries, Armenia and Azerbaijan, that have been rivals for almost 100 years that have led to bloodshed and war over ethnic conflicts,...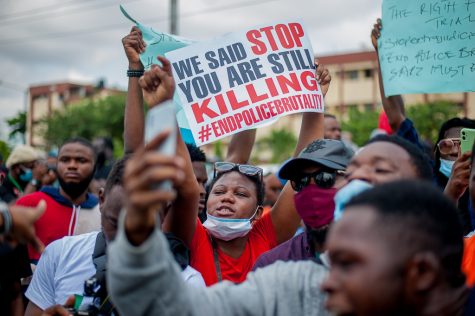 #EndSARS: A Movement to End Police Brutality in Nigeria
December 10, 2020
Here is all you need to know about #EndSARS.
Did You Feel It: September California Earthquake
November 20, 2020
On September 18, right as the clock hit 11:38 pm on...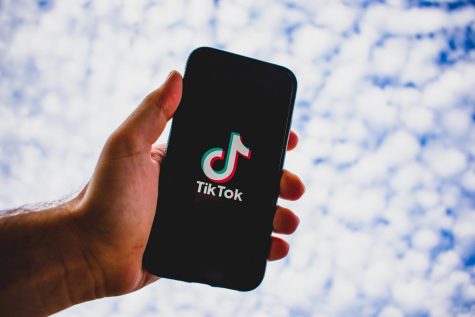 TikTok: What Made it So Popular and Why Might it Be Banned
November 19, 2020
A popular social media platform, TikTok, is at risk of getting banned. But why?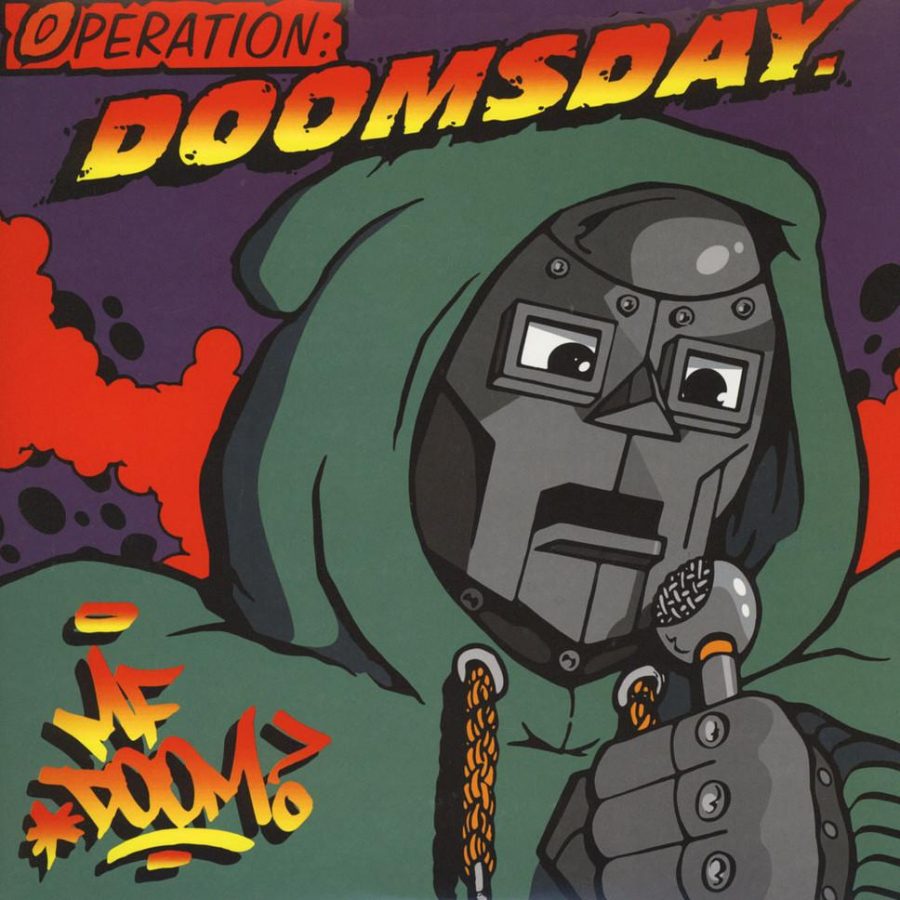 January first a  man who hides behind a mask with more than one alias was said to have passed October 31, 2020. Someone who is truly believed to be a villain on and off the...
Which Harry Potter house do you belong in?
Ravenclaw (56%, 5 Votes)
Slytherin (22%, 2 Votes)
Hufflepuff (11%, 1 Votes)
Gryffindor (11%, 1 Votes)
I've never seen or read Harry Potter (0%, 0 Votes)
Total Voters: 9
Loading ...
Mt. SAC Early College Academy

#1 and #2

Mar 8 / Orienteering

Mt. SAC Early College Academy

2

Nov 12 / eSports