Freshmen Friday | Mike Cherry
Michael Cherry is a game developer and an artist who is a freshman here at MECA. He also has very large projects he is working on and plans to turn them into full games.
Michael Cherry was born on May 31st, 2006 in West Covina, California. Growing up, he attended Glendora schools, including La Fetra Elementary and Sandburg Middle School. His close family includes his father, mother, his older sister, and his 3 cats and dogs.
His passions include sci-fi and horror games, Star Wars, Disney parks, and drawing. "The funny thing is I used to hate Disneyland," says Michael as he talks about his hobbies. "And now… I went every week for a year."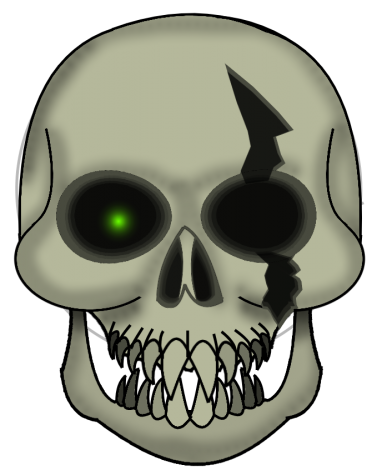 Michael was inspired by Scott Cawthon's Five Nights at Freddy's games which has some influence on one of his own games. He is currently in the process of making two horror games called Michael The Rabbit's Pizza and The Fallen Reaper. At the moment, he has finished the concept art and is now in the modeling stages in which he creates and animates his characters on the computer.
Michael The Rabbit's Pizza is a Five Nights at Freddy's fan game that also has similar gameplay to it. The story so far starts off with the opening of Michael Rabbit's Pizzeria 2 months after an arcade owned by the same company closed. The protagonist, Jake Cormer, is hired as a night guard after the previous one "quit." During the night, the animatronics get very aggressive and Cormer has to survive the different "nights" or levels of his job by being quick-witted.
The second game called The Fallen Reaper is about solving the mystery of the murders that take place in Creaky Oak campgrounds. You play as a detective named Mortem A. Grim who soon discovers that a sinister cloaked figure is coming for him. As you progress through the story, you are sure to connect the pieces together of what really happened here.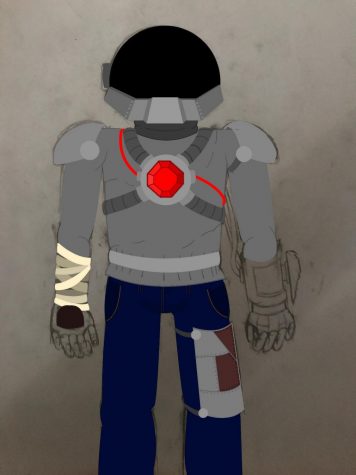 These upcoming games will be released on Gamejolt or Steam in the future but as you can imagine, making games is not an easy task, even for Michael.
At times, he struggles to work due to certain obstacles that aren't always programming bugs. "My main roadblock to accomplish my dreams are internal," Michael explains. "I deal with depression and tend to get lazy on my work the more I go into it."
However, he is not alone in his struggles because he has his supportive family and friends to rely on. He also looks up to Walt Disney because of the impressive things he did with his dreams.
Just like Disney, Michael Cherry has his very own hopes and dreams that he plans to bring to life in the future beyond the realm of gaming. "Ok I'm just gonna say it, if I were to describe my future plans this newspaper would have to be a novel," he says in a hyperbolic manner. He claims that he will make a movie studio and write a book but then he goes even further saying, "Using my IP's from my games, movies, and the book I'm working on, my final plan is to create a Theme Park."
Michael has his own excellent determination to make the wildest of his dreams come true and it just goes to show that we don't have to live the boring, picket-fenced lives until we grow old and regret it. But we have the choice to have a life where we can aspire to do more.
Leave a Comment
Donate to The Academy Chronicle
Your donation will support the student journalists of Mt. SAC Early College Academy. Your contribution will allow us to purchase equipment and cover our annual website hosting costs.
About the Contributor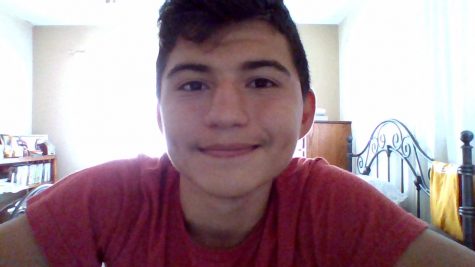 Joshua Araujo, Staff Writer
Joshua Araujo is in 9th grade and it is his first year on staff. Some of the things he enjoys are playing games with friends, getting exercise, and spending...