Image by Audrey Arce and Audrey Alonzo
Club Craze | NHS
Established in 1948, NHS continues to be a national honors society that allows students who are active in their community to showcase their talents.
"NHS […] is a group created for students to tell people that this student is a great achiever, has done some awesome things and has dedicated themselves to bettering their community," says NHS co-advisor, Ms. Bell.
NHS looks for students who demonstrate leadership and integrity to their peers and encourages students to help their community. Those who are able to break through student limits and work towards their goals in a professional environment are sought out by the NHS.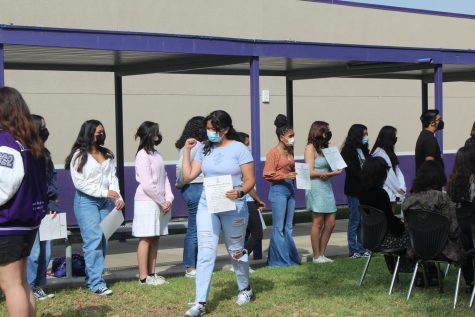 For students to get in, the organization follows an invitation system where they assess students to scout out those who fit the criteria. Anyone with a GPA of 3.5 or higher and is at least a sophomore are qualified to join.
As a member of the NHS, 25 hours of community service and $10 to $20 are owed in dues each year. The money is used to pay their national sponsor, then directly goes to senior scholarships which are available to NHS members.
"They also have to attend 80% of the mandatory meetings, those meetings are on the first Wednesday of every month," Ms. Bell explained "And then they have to participate in at least two of our group activities or donate to our club events."
In the past, 600 scholarships were available to NHS members. The top national winner even won $25,000 in scholarships, and national finalists received $5,000.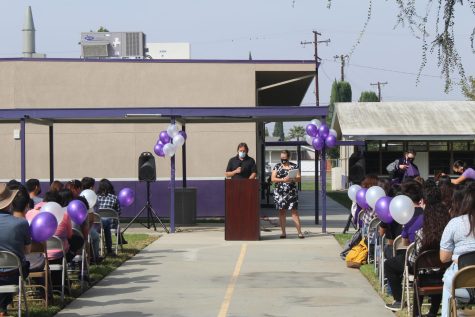 Each year, members are required to write an essay that states why they should stay in the NHS and how they still fit the criteria of being invited in the first place.
That way, the NHS stays in its prime and is constantly full of students who are dedicated to making a change in their community.
Donate to The Academy Chronicle