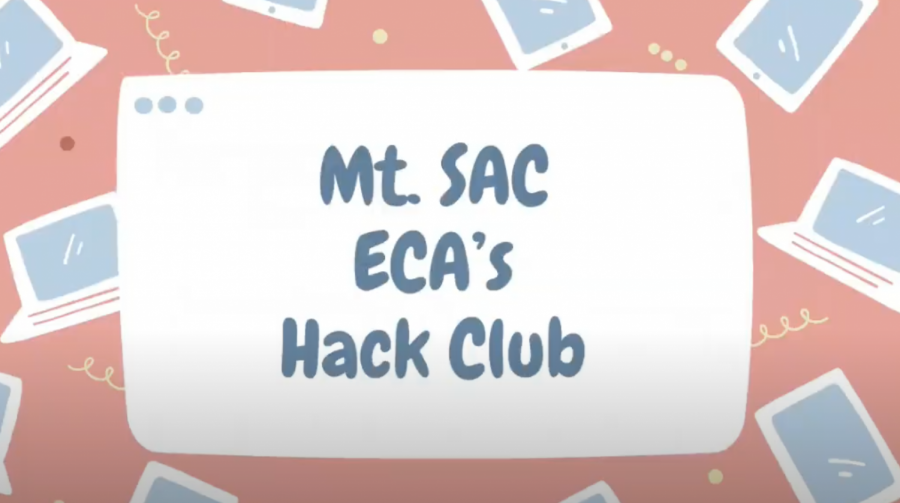 Image by Hack Club Board
Club Spotlight: Hack Club
December 10, 2020
The hack club is a club that teaches students of Mt. SAC Early College Academy the basics of HTML, Java, and other computer programming languages to learn the importance of computer programming in a technology-based world.
Due to the technological-based society we live in, knowing how computers operate will let you become a more efficient worker and allow for an incredibly diverse career path. Computer programming has led to astounding amounts of developments in society. With video games, social media, online schooling, and much more, programming has led to many opportunities and avenues of entertainment that nearly all people on Earth enjoy. With many things needing code to run properly, you have the ability to create and solve problems. If you have the knowledge, you can even be employed and paid well by many people. One thing is for sure, the members of the Hack Club will know a lot about how to create.
HTML is a very important markup language to learn. HTML is an acronym that stands for HyperText Markup Language. HTML is a very common language that is used to make web pages on the internet viewable. Based on that, HTML is important to learn if you want to make your own webpage for whatever reason. Java is a widely used coding language. It's generally used for those who want to become a software engineer.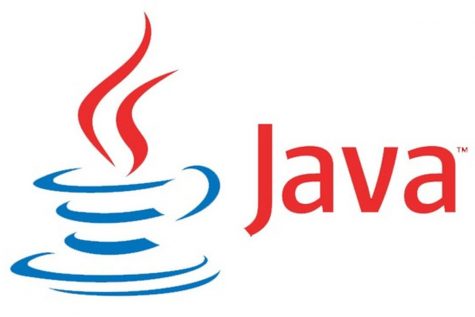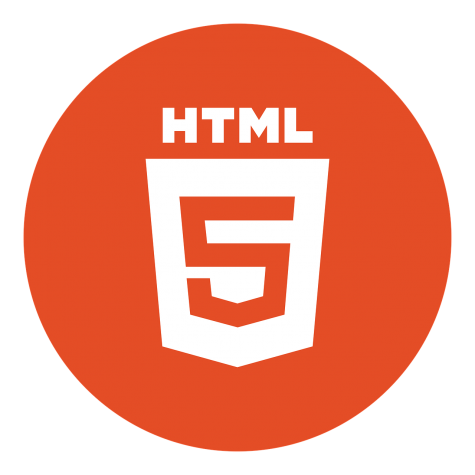 "Programming knowledge benefits the students by them gaining a better understanding about technology in the world and how to use it," said MECA Hack Club member Isaac Barragan. "Coding can also make students use their creativity to make new things out of technology."
If you want to create things online, basic markup languages and coding languages should be the first things you get to understand. Video games are an example of programming being used to create. Code is what runs video games and allows them to work.
"Programming is like elaborate problem solving," said college first year Tyler Blake. "You are just telling the computer steps to solve a problem." Without Java, HTML, and other programming languages, society would be a lot less evolved as it is today.
The online school environment of the club has some benefits and drawbacks. "So me only needing a computer to code is awesome," said Isaac Barragan. "The cons are that we cannot work as a team as easy as in person."
If one becomes knowledgeable enough about programming, you can get into competitive programming. Typically, participants are given a set of equations that they have to solve. They can be very numerous, from tens to thousands of problems. They then have to write computer programs capable of solving those equations. Programs are typically judged by how fast they can solve problems and how many problems are solved.