Staff Spotlight: Dr. Glass
Dr. Glass is the study skills teacher at Mt. Sac ECA, the vice president of ASB and a golfer, but what you didn't know is that he is also this edition's teacher spotlight.  "My favorite thing about working at Mt. Sac ECA is the students. They are a very unique, very capable group of students that really make it fun to come to work every day. The students work hard which truly makes it the best." Says Dr. Glass. Before working at Mt. Sac ECA, Dr. Glass was the principal at West Covina High School for over 4 years. He graduated from Morehouse College just like Dr. Martin Luther King Jr. He joined Mt. Sac ECA in 2018 and recently became the co-advisor for ASB last year. He enjoys being part of ASB because of the qualities that come along with it; It's fun, teaches students responsibility, and lots of them end up really enjoying it, overall.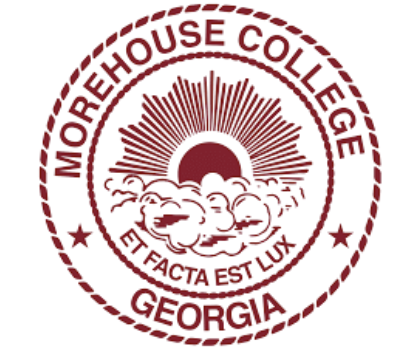 Outside of work, Dr. Glass enjoys golfing, gardening, and going to Disneyland with his daughter, as well as playing sports with her. We asked him what he listens to when he is not working school hours and he replied saying, "I like listening to the clean version of the song Ransom by Lil Tecca because my daughter likes it, so I like it. I have also been listening to a lot of Kanye songs recently," says Dr. Glass, "Also a lot of Kids Bop." Dr. Glass has made an incredible impact since he's joined Mt. Sac ECA community. All the students and faculty like to hang around and have a chat with him because he has so many interesting things to say and that's why so many students and teachers find him intriguing to talk to.  Students and faculty here, at Mt. Sac ECA, hope that Dr. Glass will continue to help the kids here and put a smile on everybody's faces.