The Howler 2023 Coming Soon!
Yearbooks are here, so here come the memories!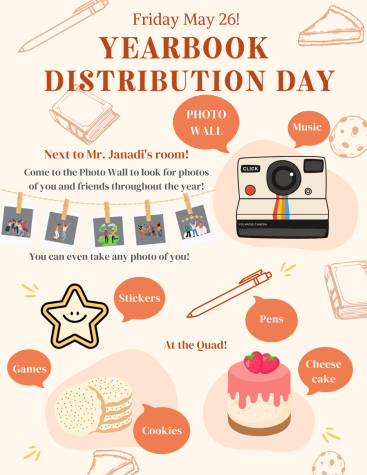 MECA's 2023 yearbook is on its way! Yearbooks will be distributed Friday May 26th during the Friendship Picnic. Come on out to get your book, pick up a free sharpie, and yearbook owners can even grab some delicious treats! A photo wall positioned by Janadi's room will feature photos taken by student journalists from the whole year, and students will be able to take any photos of themselves!
Be sure to bring your money! Books will be sold in the Quad until supplies run out. Bring cash, check or cards to pay for a book from this year or from 2021 or 2022.
$70 for this year
$40 for last year
$20 for 2021
Students who would like to purchase a book from this year are also welcome to sign up on our waitlist to ensure a book will be waiting for them. Supplies are limited and Seniors will have first priority. Sign up now!