The Dangers of Drug Overdose
Students of all grades gathered on the morning of November 4th, where a police officer gave a presentation on the dangers of fentanyl and drug overdose; as the fentanyl overdoses in Los Angeles county are becoming more frequent, labeled now as an epidemic, and as the death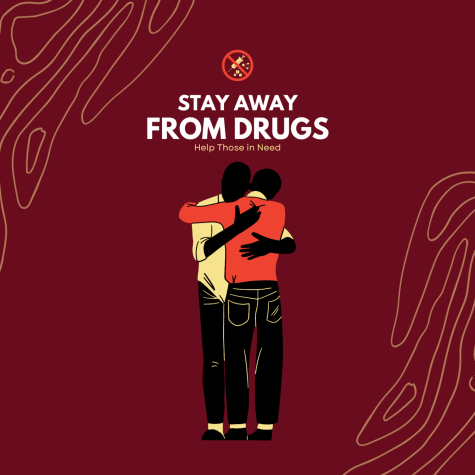 toll has slowly been extending to kids from grades K-12. In addition, some MECA students had seen drug overdoses first-hand, which made the topic all the more sensitive. Parts of the short YouTube documentary Dead on Arrival (Fentanyl Documentary) were shown during the presentation, evoking emotion as it was a series of interviews with parents of children who had passed due to a fentanyl overdose. 
According to a Pew Research Center survey, 46% of American adults know of someone who suffers from substance abuse. This could mean an experience with drugs with themselves, family members, or friends. Drug usage has become extremely prominent in Los Angeles County: deaths from opioid overdoses have more than doubled from 2010 having around 700 deaths a year to the year 2020 where it had tripled with over 2,100 deaths that year, according to the Los Angeles County public health department. 
In Nogales High School, located in La Puente and 4 miles from MECA's campus, a student overdosed from fentanyl at fourteen-years-old in September of 2022. While the family chose to remain private around the circumstances of their daughter's death, they did disclose that there was drug usage involved.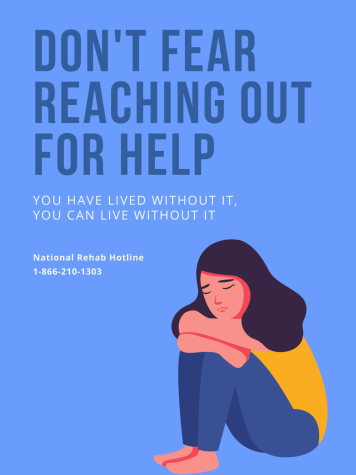 A student from Chino Hills (18 miles from West Covina) was also killed by fentanyl overdose. This occurred in early 2021, and the student was 17-years-old. The person who sold him the laced narcotics was an 18-years-old from Pomona, California. The two teens were only a year apart in age. Charges were filed against the Pomona teen in April of 2021.
Students who participate in abusing prescription drugs often start because of the belief that it will fix or help their problems that they are struggling through. According to the Substance Abuse and Mental Health Services Administration, "Highly addictive, the substances are the top cause of overdose deaths; health effects include confusion, nausea, constipation, coma, and brain damage."
"Hopefully spreading awareness can help others and give a wake up call to many people," says Antonio Orduno, Junior, "because today, many people are becoming a statistic in the amount of fentanyl deaths in the US."
There are several ways to prevent drug overdose, however the most effective way is by not using drugs. Another way of preventing overdose is by testing the drugs you are consuming as they are not regulated by the Food and Drug Administration (FDA). There are test kits available online. 
Senior Claire Sung acknowledges that fentanyl overdoses are due to lack of knowledge, as "some people may not be aware of the amount of fentanyl safe for consuming or not know they're consuming fentanyl at all."
If an overdose were to occur, a resource for free Narcan is available in the city of Covina. Narcan is an emergency treatment for when an overdose takes place. Narcan blocks the effects of opioids and is able to restore breathing, as when an overdose occurs one's breathing could slow down or completely stop. Immediate medical attention should be sought after using Narcan. The Covina Naloxone Access Point is available on Thursdays from 11am-1pm at 510 S 2nd Ave, Covina, CA 91723. This is a resource for free Narcan which usually retails for upwards of $50 without the help of insurance. 
As a society, we should use the idea of "see something, say something." This generation of students carries the burden of not wanting to be the one to inform a trusted adult about students partaking in narcotics during school hours. While it could be perceived as negative, it could save a peer's life. An overdose is a preventable death. 
If you know a MECA student who needs help with addiction, you can use the following form to get them the help they need.