Speech & Debate
Speech and debate may seem boring but never judge a book by its cover. It is a way to express yourself and be comfortable with oneself.
The speech and debate members meet every Tuesday and Thursday at 7:35 am, here at MECA, practicing with coaches and memorizing their speeches for tournaments.
Coach Mike of the speech and debate team had said,
"Behind the scenes, speech and debate is an environment where you can comfortably be yourself" and " [y]ou'll find ways in which you can healthily express yourself, find causes and ideas you're passionate about, and find people who want to bring out the best in you."
Speech and debate not only helps you express yourself but it even helps you academically. "It's a fantastic way to get scholarships which is a gateway to academia. Free college is beneficial for everyone." Says Coach Mike.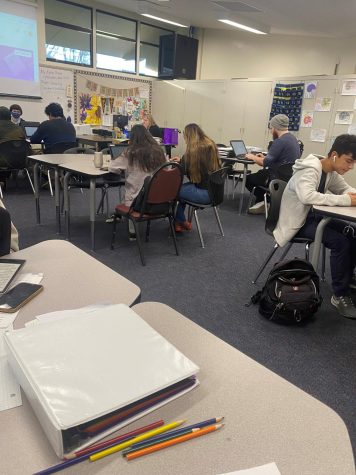 Recently the members of the speech and debate team had a tournament on Saturday, October 15 at San Gabriel High School.
Here is what Vanessa Ramos-Garcia, a junior here at MECA, had to say about the tournament,
"It was cool seeing other people perform especially with years and years of experience while we're here" and "I believe every time you're new at something you just grow from there and you learn from other people."
Currently speech and debate have two traveling tournaments coming up. The first one being a selective tournament, on November 17 to the 21st at Glenbrook North High School in Northbrook, Illinois (near Chicago).
The chosen members for this tournament is Alexandra Davalos, a freshman, Isabella Quezada, a junior, Vanessa Ramos-Garcia, a junior, and Nikko Wotherspoon, a sophomore here at MECA.
Here is what freshman Alex Davalos has to say about the upcoming tournament,
"I'm very excited for this opportunity. I can't wait to beat the competition and grow along with my teammates."
The second traveling tournament takes place November 30th to December 4th. This time every member of speech and debate will be going. This tournament will be at Bradley University in Peoria, Illinois. The members of speech and debate are really excited for this tournament.
This is what Tara Phapornchai, a freshman, has to say, "I'm really nervous but also excited at the same time, I've never been to Illinois before so it would be a really cool new experience. I'm not excited about the cold though."
Members on the speech and debate team are now working hard for these next tournaments coming up, getting ready to practice and study.
Leave a Comment
Donate to The Academy Chronicle
Your donation will support the student journalists of Mt. SAC Early College Academy. Your contribution will allow us to purchase equipment and cover our annual website hosting costs.
About the Writer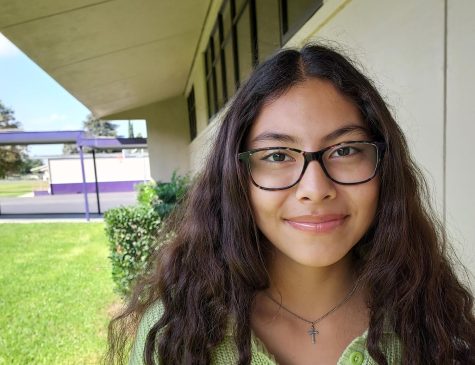 Victoria Romero, Writer
Victoria Romero is a lively freshman, coming into journalism with eyes sparkling with creativity and ambition. In her free time, she plays softball and...