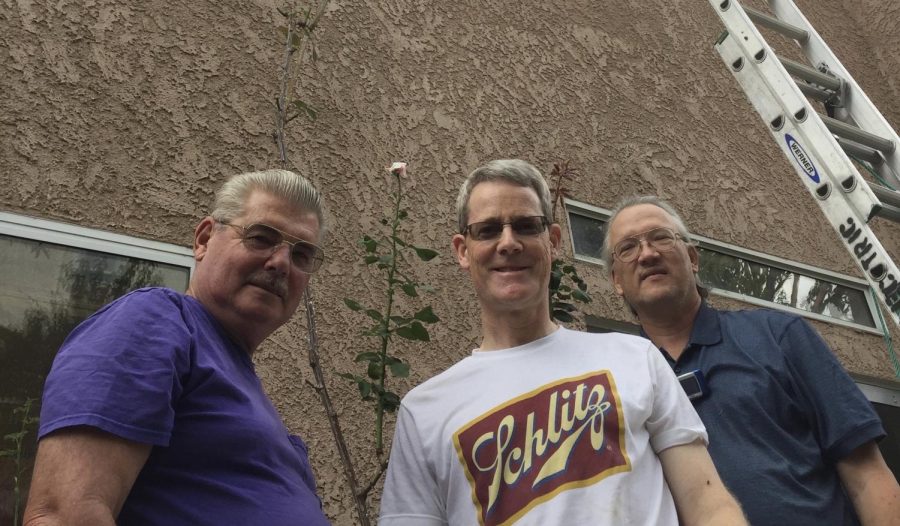 Staff Spotlight | Mr. Rose
Mr. Rose is a man of many talents, in and outside of Mt. SAC ECA. He's currently substituting for Mrs. Pedroarias and teaches sophomore and senior English, as well as Senior Seminar. However, not many know of his personal life outside of school grounds, or the fact that his passion for history led him to create an up and running informational web page about the subject.
"I have a whole website devoted to influential people in history that I've probably been developing for the last 7 years," Mr. Rose explains. "My ultimate goal for my website is to have the 500 most influential people in history ranked  in subject categories with a biography for each person. When you look at my website I have a Top 10 and a Top 50 overall… Everything on the site is illustrated with postage stamps from around the world."
The website touches on 10 different topics ranging from the history of mathematics to the history of performative arts. Mr. Rose lays down the information, then has his web designer structure it and prepare it for publishing.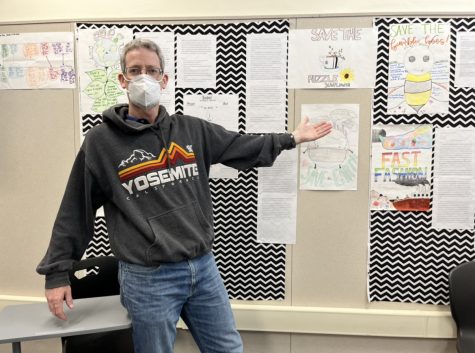 Mr. Rose believes he learned his writing skills from his dad, who was a journalist for over 10 years. Most of his father's work revolved around US postal stamps, including the books that he published in the past.
"My dad was a really good writer," Mr. Rose explains, "He wrote 5 books and he was considered an expert…He won many awards for his writing."
In contrast, his mother's passion for performing arts and music filled Mr. Rose's childhood with memories of stage performances. His mother used to work with a film organization in Northern California and had been involved with theater her whole life, even taking her family with her to view performances miles away.
While on these trips, his family would participate in many outdoor activities along with the traveling, which led him to chase the experience in his adulthood.
"I try to swim every weekend," Mr. Rose shares, "I like to take hikes with my dog, I also like to play golf."
Mr. Rose's attachment to the outdoors reveals his passion for golf, which he considers to be an interest that not many people know of. He was taught by his dad and has been playing throughout high school and college.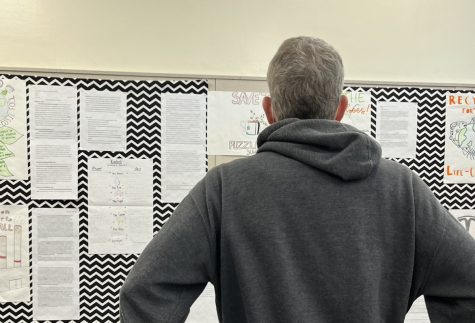 With his share of experiences, students can look forward to the change that Mr. Rose continues to bring to Mt. SAC ECA. With his open mind to new ideas and experience in many topics, he's confident in his ability to bring students the best education possible.
"This school is perfect for me, because the kinds of students here can really appreciate what I can offer as a teacher," Mr. Rose explains. "Because of my wide ranging interests, I can impart so many different things to them."
Donate to The Academy Chronicle