Bi Weekly Advice Column
Coming back to school is hard and can sometimes leave you feeling disoriented from switching back into a routine again; finding out that we have new enrichment classes at the start of a new semester, can also leave us feeling stressed.
Mrs. Contreras the school counselor and Ms. Hoffman, the art teacher, shared some tips that may help you relax, destress, and focus for the new semester.
"I always suggest doing something you love to do, whether it's listening to music, cooking, going for a walk," said Mrs. Contreras, "Pinpoint the stress… If it's something you can get rid of like you're taking too many classes, maybe you're spending too much time procrastinating, so something that's causing the stress is what you need to eliminate."
She mentioned how, "Doing something physical always helps because you're doing an exercise or something to let out the steam so that's very helpful, basically anything that takes your mind off that stressor can really help relieve the stress and also eliminate that stressor."
Ms. Hoffman also added, "A lot of people find knitting or embroidering to be relaxing. I also definitely recommend exercise, getting some movement, and moving your body in any way that feels good, just to get outside and to move a little bit and to find ways to be creative in any way that you can."
Mrs. Contreras' advice also included getting a good night's rest. "Doing something at night time that can get you grounded and centered to be able to sleep," and, "do some stretching, yoga, listening to music, reading, breathing or mindfulness techniques where you basically take your mind off those stressors and be mindful in the moment you're in."
Mrs. Contreras also talks about being okay with everything not going how you planned, "because it's not the end of the world because every day you get a fresh start and a chance to do it over, be flexible."
"
A lot of it is how you're looking at something, so if you're looking at the glass half empty or half full can have an impact on how you feel about something. And solving the little problems, a lot of the time there are little things that you can complete that make you feel accomplished or less stressed out about the big thing that's coming up. "
— Mrs. Contreras
One final tip that Mrs. Contreras recommends talking with others, building positive relationships, and talking to others about what you're going through, "you might find that other people have great tips about what helps reduce their stress."
There are a lot of resources that students could reach out to, Mt. SAC ECA has a Mental Wellness page where you can find resources such as the Comprehensive Counseling Program or CCP, where students can be provided emotional and social therapeutic support.
"We have a ton of resources that sometimes I think students don't remember or think that we have," Mrs. Contreras says, "We have that for students that maybe feel like they're very anxious or they're having feelings that they're not sure how to cope with so we have that program in place for students to meet with the counselor one on one, once a week for thirty minutes, so there's that program available for free."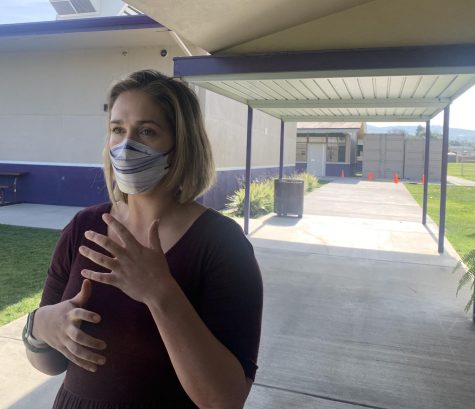 Mt. SAC ECA also has student-run options, such as Timberwolves Changing Stigma, or TCS which is a "student-led club trying to raise awareness about mental health stigma" as quoted on their bio of their Instagram account @mtsaceca_tcs. Don't be afraid to reach out to these resources, as they are there for those who need them.
Leave a Comment
Donate to The Academy Chronicle
Your donation will support the student journalists of Mt. SAC Early College Academy. Your contribution will allow us to purchase equipment and cover our annual website hosting costs.
About the Contributors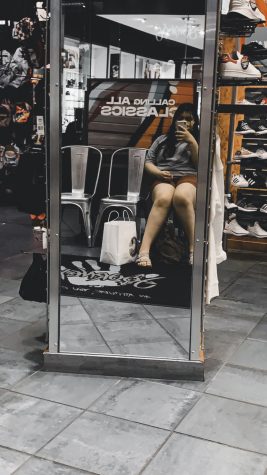 Abigail Vargas, Associate Editor of Print
Abigail Vargas is a Senior at Mt. SAC ECA and has been on the chronicle staff for four years. Abigail likes photography and has taken pictures for some...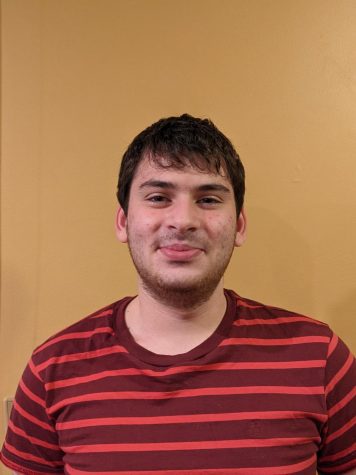 Isaac Lichtman, Staff Writer
Isaac Lichtman is a senior at Mt. Sac Early College Academy and is working in their third year as a Academy Chronicle Copy Assistant Editor. Isaac is in...