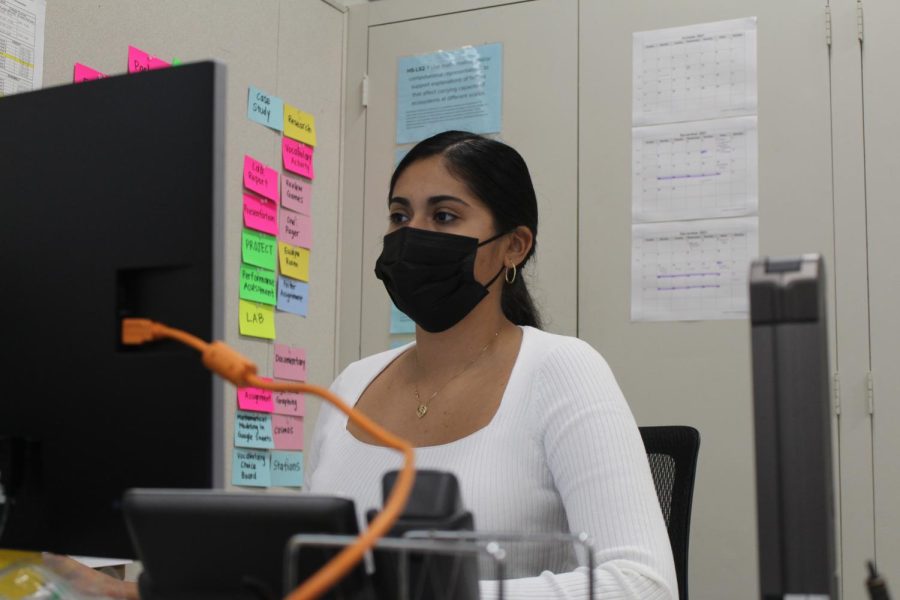 Image by Annika Wotherspoon
Staff Spotlight | Ms. Torres
Graduate of two universities newly settled biology teacher, and credentialed in chemistry and art, Anna Torres has made a groundbreaking debut at Mt. SAC ECA.
"So, I am credentialed for biology, for chemistry, and for art and so with those credentials, I can teach at the middle school level. […] I've taught chemistry at the high school level for the last three years."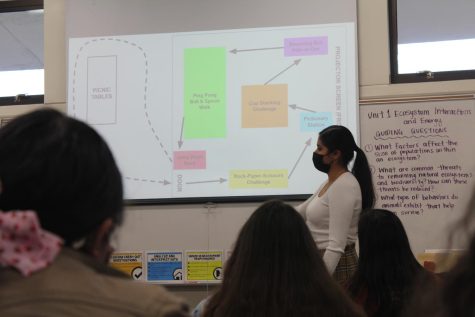 Even though she was credentialed for biology first, this is Ms. Torres's first year teaching the subject. She first graduated from Mills College, a private liberal arts all-women college, where she got her art credential. She then earned her credential for science from Claremont Graduate University.
Ms. Torres paved her own way to get to where she is now, guided by her drive for challenges.
"I am the first in my family to go to college, […] and so I don't really have that support system of people that have taken those courses," says Ms. Torres, " I really had to figure it out on my own, and so I think that one of my biggest external motivators is that I like things that are hard."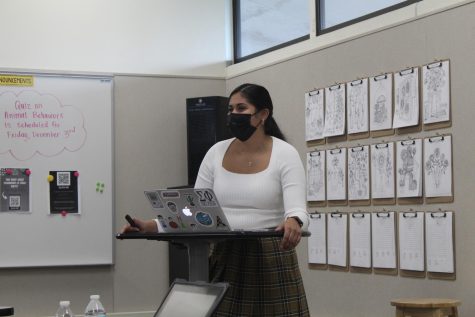 She offers advice to young minds that may be interested in the biological sciences field using her educational background.
"So the cool thing about biology is that it has a lot of different points of entry in terms of interest. […] When it comes to choosing a STEM field, biology is definitely one of the most welcoming ones. But it can be a culture shock when you go to a college-level science course."
Her ideologies come rolling into Mt. SAC ECA along with her kickoff and Ms. Torres is striving to give her students an experience that is anything but boring.
Donate to The Academy Chronicle