Caption This — November 2021
Each month, a piece of art is selected from student art submitted. You submit your caption for the picture in the comments below. The TAC Staff will select 3 finalists and a site poll will determine the final winner. Each finalist will earn a prize!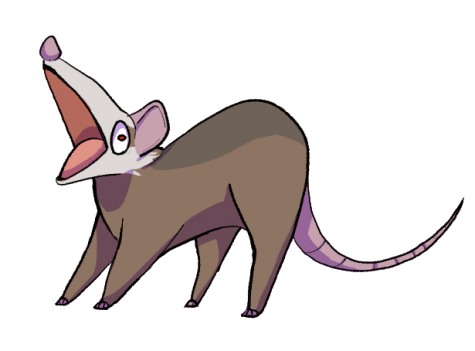 Submissions for this caption need to be input by September 10th.