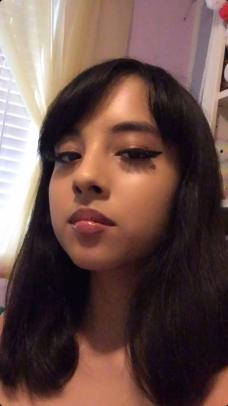 Freshman Friday | Gracie Padilla
Gracie Padilla is an aspiring actress who is a freshman here at Mt Sac Early College Academy. 
Some of her talents include singing, performing, and playing musical instruments. Her big dream is to perform on Broadway. Gracie's personality type is an ESTP and can be described as very social in most instances which can be very beneficial in a performing career. 
Gracie is an aspiring actress and she can play the ukulele, guitar, piano, and sing. She used to take private piano lessons and is self-taught for the other instruments. 
Gracie performs with Top Billing Academy, a community theater that gives kids from ages 5-17 the opportunity to perform in musicals. She has been with that company since she was 11 where at her very first audition for a musical she got the lead part. 
The musical was Joseph and The Technicolor Dreamcoat and she played the singing narrator. 
Ever since that performance, she knew that doing musicals and performing for people was something she really enjoyed and was good at.
She has been auditioning for other musicals for years after that but because of COVID-19, unfortunately, she would not be performing anytime soon and she hasn't been for a while which she misses a whole lot.
Performing on the stage is Gracie's form of escapism because she says, "you are playing a role in a story where you don't have to worry about anything else" and you do it in front of people and they praise you for your work when you're done.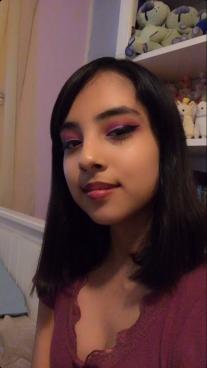 Singing is something that Gracie loves and has been told she is really good at it, so getting recognized for that in musicals is such an exciting happy feeling for her. 
The process of rehearsing a musical is also one of her favorite things to do. "You make so many friends who enjoy the same musicals as you, and everyone is constantly singing"
Gracie participated in Folklorico for 7 years since she was 3. Ending her stint in Folklorico at the age of 10, she moved on to bigger performances in musicals such as Joseph and The Technicolor Dreamcoat. 
According to Gracie, "everyone is so overwhelmingly "nice and open-minded" and like honestly, theater kids are the "best." Performing has made me more confident and extroverted which I value very much. Without musicals, I wouldn't be the person I am today." 
Gracie's social life has definitely impacted many lives for better and for worse.
"Gracie is a great singer and I love her voice," says Freshman Arielle Fabros. "Gracie is also a great friend who is always there if you need anyone to talk to."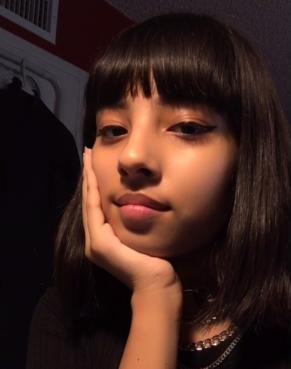 Gracie's life has had its twists and turns yet she always knew how to see things in a positive light. Her social and extraverted nature has allowed her to gain long-lasting friendships that she still values to this day.
"Gracie is a wonderful friend and always knows how to excite a crowd," says Freshman Everett Aquicira. "She is a very fun person to talk to, and I am very glad to know her so well."
One thing that Gracie has learned from her time in theater is that you should be confident in what you are good at because it would boost the amount of fun you would have overall. 
This helped Gracie enjoy the performances she took part in because she not only enjoyed and respected the craft of theater, she was confident that she would do great. 
 If you would like to contact Gracie, you can find her on Discord; her username is www.gracie !!#1553
Donate to The Academy Chronicle