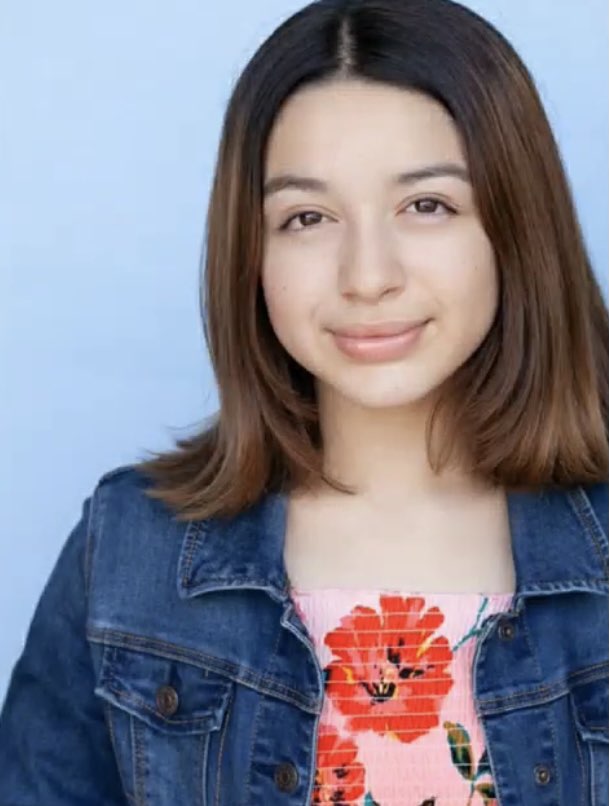 Freshman Friday | Vanessa Ramos
Vanessa Ramos is an extraordinarily talented student here at Mt. SAC ECA. She's just a freshman but yet has been in many acting projects as well as her most known currently being the Chipotle commercial that played during the recent Superbowl. 
Vanessa has always been interested in becoming an actress ever since she was little. She kept researching for a few years on how to become a part of a team that would make movies/shows etc until she got her parents to notice.
Eventually Vanessa's parents enrolled her in acting classes at "Actors Giving Back" in Glendale. The acting classes were not cheap and she is very thankful that she was able to have that opportunity.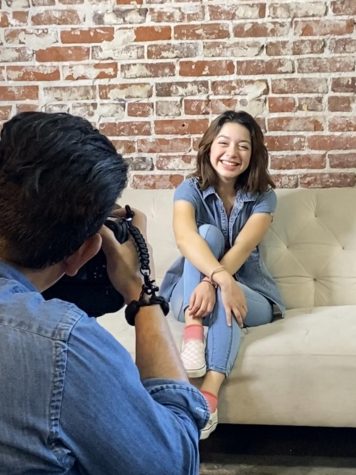 After a while of coming to the classes, agents seeking talent came to her class to pick a few kids to work with. Talent agents are people who find jobs/auditions for their actor that they represent. They pitch them roles, have the audition, handle contracts, and make sure they take up every opportunity given. 
Vanessa was luckily one of the few who was chosen and was very happy about that. 
"From there I realized that a dream can become your reality with a lot of dedication and hard work," she explained.
Everything begins with an audition. This is when a producer is interested in  talent and believes they would be good for the part. Once auditioning an actor either gets a callback or doesn't. There can be more than one callback depending on how big the project is or what the production is asking for, however, after a callback is a booking which is when you got the part.
"And of course if you are just beginning in the film industry don't ever get discouraged if you don't receive the part because doing the audition itself is such a BIG THING!"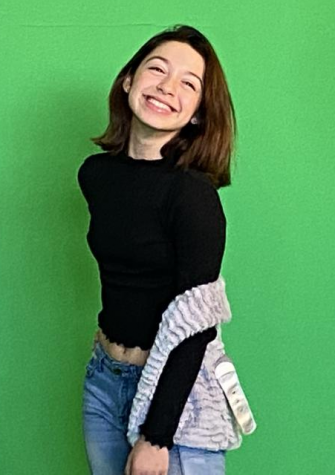 The first ever booking Vanessa got was at the beginning of August, 2018. It was a printout job for Universal Studios and was extremely important to Vanessa because it was the first job. 
Throughout her expansion in her acting career she's had the opportunity to be part of commercials, printouts, short films, etc. Recently her biggest project was the Chipotle Commercial (Can a Burrito Change the World) that recently aired on the 2021 Super Bowl. Vanessa is extremely grateful for that opportunity and thanks to her hard work that paid off.
Vanessa claims that she enjoys what she does very much and this is something she could see herself doing in the future as a career. "I am very grateful for all the help and support from all my friends, family, and peers throughout this career. I can't wait to see what this will come upon in the future."
Donate to The Academy Chronicle