The Shooting of Daunte Wright
CONTENT WARNING: This article contains information about possible police brutality, death and loss.
On Sunday, April 11, a 20-year-old young black man in a Brooklyn Center, Minnesota was shot and killed, by the police. Daunte Wright was a father to a two-year-old child and was a beloved young man. The shooting happened just outside of Minneapolis, where George Floyd had previously died, just eleven months before.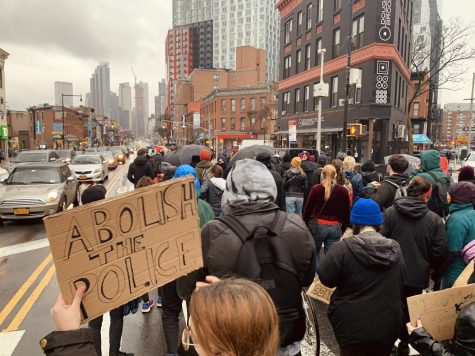 "This appears to me, from what I viewed and the officer's reaction and distress after, that this was an accidental discharge that resulted in the tragic death of Mr. Wright," the Brooklyn Center Police Chief, Tim Gannon, who has now resigned, told reporters.
Kim Potter was the officer that killed Daunte Wright, and the police chief said that Potter had intended to use her taser instead of her gun.
On Wednesday, Potter, who also resigned, was charged with second degree manslaughter. She was expected to make her first appearance in court on Thursday, April 15th, via Zoom. The Zoom meeting took place at 1:30pm local time.
The shooting happened while officers were trying to arrest Wright for a warrant after stopping the car for expired tags. The warrant was for not appearing in court, for two misdemeanor charges on April 2nd. Wright had called his mother just before getting shot and said that they had pulled him over for having an air freshener hanging on his rearview mirror, which is illegal in Minnesota.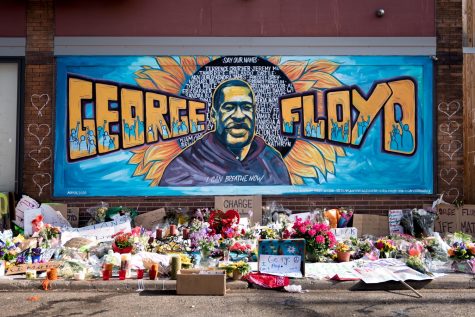 This shooting has created more tension in the Twin Cities region, where the Trial of Derek Chauvin, the officer who killed George Floyd, was taking place (on Tuesday, April 20th, Derek Chauvin was found guilty of 2nd degree murder, 3rd degree murder and second degree manslaughter).
After the shooting, many people took to the streets to protest, and in response to the mass rioting and looting, the mayor of Minneapolis, Jacob Frey, imposed a 7pm to 6am curfew. "Destroying livelihoods, destroying locally owned businesses that our communities have poured their hearts and souls into for decades… that will not be tolerated," said Jacob Frey.
Interestingly enough, Daunte Wright and George Floyd have a connection. Courteney Ross, George Floyd's girlfriend, was a teacher at Daunte's school, Edison high school. "(I'm) crushed. It's enough that Floyd is gone, but for one of my youths to be gone as well," said Ross, during a protest against police brutality.
As imagined, Daunte's family is extremely saddened by the shooting. Wright's mother has described the day he passed as "the worst day of my life."
"My son, he doesn't have a dad," said Chyna Witaker, the mother of Wright's one-year-old son. "I feel like they stole my son's dad from him."
"I won't be able to spend holidays with him anymore," said one of Wright's cousins tearfully. He added that the 4th of July was their favorite. "We're not going to be able to do that no more."
Leave a Comment
Donate to The Academy Chronicle
Your donation will support the student journalists of Mt. SAC Early College Academy. Your contribution will allow us to purchase equipment and cover our annual website hosting costs.
About the Contributor
Emma Hernandez, Staff Writer
Emma Hernandez is in 9th grade.  This is her first year on The Chronicle Staff.  Outside of school, she enjoys baking, cooking, and riding her bike....