Lailani Gutierrez: Contouring the Instagram World of Beauty, Cosmetics, and Personal Care
With millions of users, Instagram is a popular outlet of creativity, passion, and art. In sharing her lifelong passions of beauty and cosmetics, Lailani Guiterriz, a Junior student of Mt. SAC Early College Academy, publicizes branded packages through Instagram.
Beginning February 13, 2017, Lailani has published a total of 534 posts of featured cosmetic brands to her Instagram blog: @beauty.lanis. With 1,511 followers, she has experienced growing development.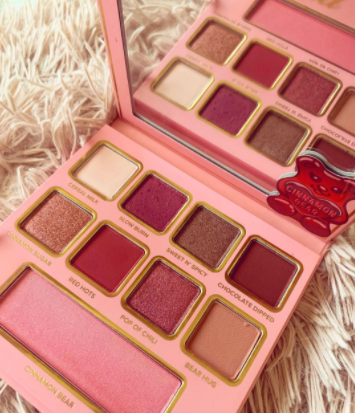 "I've started blogging on [I]nstagram for a few years now and each year I was able to improve in the quality of my photos and content and was able to grow more and more each year." Lailani elaborates, "it's been fun seeing the engagement and brand opportunities I've been able to receive because of the content I post."
Despite the challenges of the current pandemic, Lailani has diligently updated her blog postings through tedious solutions. As a result of her perseverance, Lailani has garnered approximately five branded packages and twenty engaged users.
Throughout her academic and personal career, Lailani has longingly admired the world of beauty, cosmetics, and personal care with no intention of stopping.
Lailani admits, "[e]ven though this pandemic has made me forget at times why I started blogging in the first place, I still continue to do it because it's what I love and is part of what I do and who I am." In combating the challenges of the current pandemic, Lailani states, "I try to keep myself on a daily routine of posting regularly and constantly engaging with other bloggers to gain inspiration and motivation to keep growing."
As an individual keen on persevering through adversity and following aspirations, Lailani assures that she will fight for her goals of social growth, branded collaboration, and involvement within an expanding project.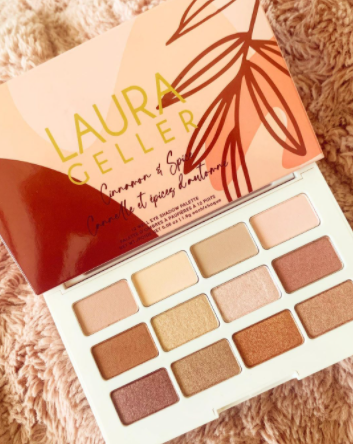 "I [initially] started blogging because I saw so many other influencers and YouTubers posting about makeup and skincare and I loved it," Lailani explains. "I remember looking at these aesthetically pleasing feeds and thinking I want that, I want to do that…I really was just motivated by this passion and desire to be able to create and project what I wanted online."
Whether you are interested in the vast Instagram communities of art, design, entertainment, or cosmetics, Lailani clearly expresses "that if someone is willing to work hard, make the sacrifice, and put in the devotion, then anyone could achieve the goals they want and grow as an individual." Overall, amidst dreams big and small, one truth remains evident: persevere, do not give up.
Leave a Comment
Donate to The Academy Chronicle
Your donation will support the student journalists of Mt. SAC Early College Academy. Your contribution will allow us to purchase equipment and cover our annual website hosting costs.
About the Contributor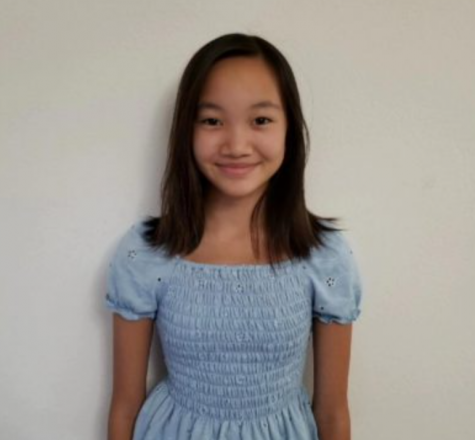 Lauren Diep, Staff Writer


Lauren Diep is currently attending Mt. SAC Early College Academy as a 9th Grade Freshman. Currently, she is participating within Journalism and...