Overcoming COVID-19: Personal Experiences
In order to aid others in overcoming the effects of the current pandemic, students, teachers, and frontline workers throughout Southern California share their personal experiences with COVID-19.
For privacy concerns, the following individuals will remain anonymous.
Individuals around the world have experienced difficult challenges during these trying times, including COVID-19 itself. However, the following students have managed to overcome the strain and despair of this obstacle:
One student from Mt. SAC Early College Academy struggled with COVID-19 more than other illnesses.
"Having COVID-19 is like having the worst flu in the world…It was hard to get through the day, I had no motivation to get up, but I did my best," explains a student from our school who contracted COVID-19.
Thankfully, this student found a way to overcome these deprecating obstacles.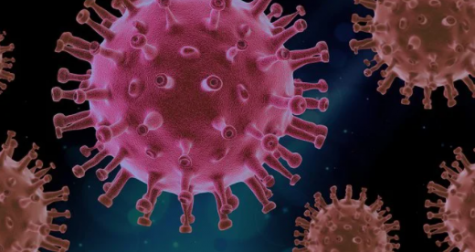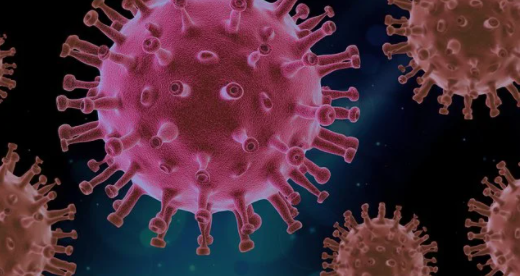 "Hugging someone wasn't an option, so hugging a stuffed toy or a pillow kind of helped me, forcing myself to eat just so I wouldn't get even more sick, and taking vitamin pills.
Another student experienced a more fortunate encounter with COVID-19; however, their mother did not fare as well.
"[E]ven though I did not have any symptoms I had to take care of my mom who was very sick from COVID…Despite having allergy-like symptoms before testing positive I was fine for the rest of the 3 weeks we [quarantined] ourselves," explains the student from our school.
Contracting COVID-19 was a tragedy to all involved. The virus had severed physical connections, wreaked emotional discord, and prompted intense sanitization.
"COVID made us realize how unsanitary most of us were. It put me behind in school seeing as I had to miss a week to take care of my family," the second student of Mt. SAC Early College Academy says.
Nevertheless, this student persevered, attending school accordingly, working proficiently, carrying out necessary duties, caring for family, consuming proper vitamins, and carefully sanitizing household items.
"It was an awful experience even if I was fine there [were] instances where my mother was very sick and we were very worried," elaborates the student.
To prevent others from encountering the same experience they had, this student stresses the importance of sanitization and wearing proper safety attire.
"You have to be careful if not for yourselves for others as well, their safety matters as well. Your ignorance can be another's consequence."
This student has undergone similar struggles through COVID-19. As a result of the virus, physical activity, breathing efficiency, and tasting functions declined quickly.
Despite the difficulties, this student continued coping and combating the dreadful virus.
"[I recommend j]ust try[ing] to relax and not really think about it…I kept getting retested week after week but the result never changed[:] I was positive for more than 2 months."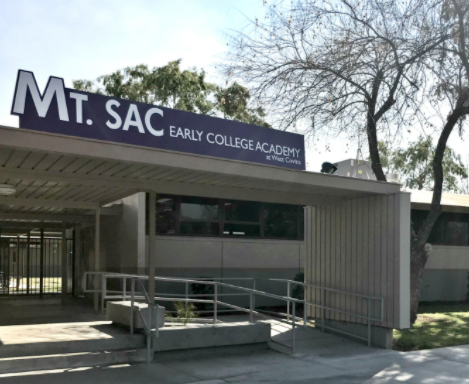 Overall, we are exceptionally grateful for the perseverance and determination of Mt. SAC Early College Academy's students.
In the fight against COVID-19, Healthcare workers have experienced the effects of the illness firsthand. The following nurse has treated several critically-ill patients daily within the Intensive Care Unit.
"Normal assignments are one to two patients [within the Intensive Care Unit] but due to the COVID-19 pandemic, I was assigned three to four."
Despite the difficulties and struggles, this nurse has utilized their dedication and helpful nature to continue striving for three core purposes: aiding others, helping patients, and decreasing illness complications.
This experience has not only enlightened them about the importance of "strict adherence to infection control guidelines," but the value of determination, perseverance, and caution as well.
Though students and frontlines workers have experienced numerous challenges during the current pandemic, they have continued to persevere and prosper. "Success is not final, failure is not fatal: it is the courage to continue that counts" Winston Churchill once said. As
this experience has showcased, truly remarkable is the resilience of humankind.
Leave a Comment
Donate to The Academy Chronicle
Your donation will support the student journalists of Mt. SAC Early College Academy. Your contribution will allow us to purchase equipment and cover our annual website hosting costs.
About the Contributors
Daulton Lista, Staff Writer
Daulton Lista Staff Years: 2020-2021

Daulton L. Lista is a 15-year-old Freshman. He enjoys reading, writing, gaming, drawing, and spending time with...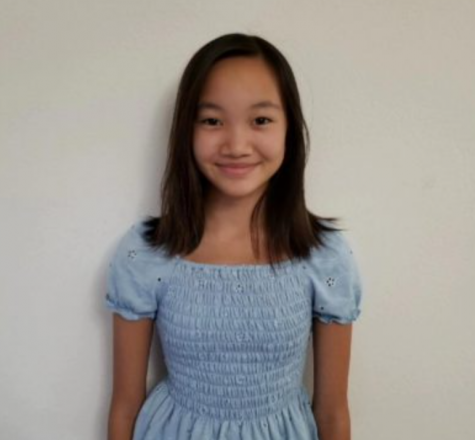 Lauren Diep, Staff Writer


Lauren Diep is currently attending Mt. SAC Early College Academy as a 9th Grade Freshman. Currently, she is participating within Journalism and...