Black History Month: Top 10 Obscure African-Americans That Were Pioneers and Heroes
With February being Black History Month, many heroes get to shine on this day. There are many remarkable people that represent freedom and equality in American history such as Frederick Douglass, Rosa Parks, and Martin Luther King. However, famous people like that are only the tip of the iceberg and there were far more heroes that lacked the spotlight. Here are our top 10 African-American heroes that made history but never really got that famous.
1. Jesse L. Brown
Jesse Leroy Brown was a brave American pilot who was the first African-American to complete the basic flight training program. He died in the Korean War and for his bravery, he was awarded the Distinguished Flying Cross, the Air Medal, and a Purple Heart.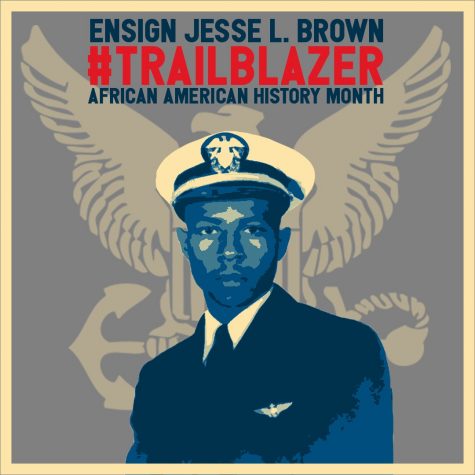 2. Benjamin O. Davis Sr.
The first African-American brigadier general in US history was Benjamin O. Davis Sr. He first went into the military when the Spanish-American war started. Then he fought in three more wars including both of the World Wars.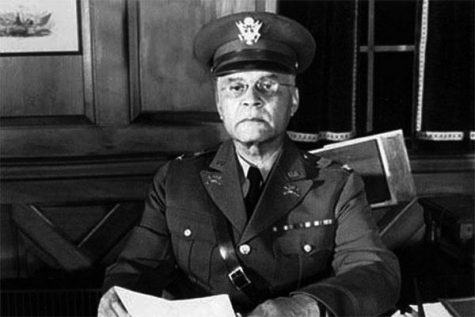 3. Dorothy Height
Dorothy Height was a civil rights activist that focused on African-American and women's rights. She served as president of the National Council of Negro Women for 40 years and played a key role in organizing the famous March on Washington (1963). She lived to the age of 98 years old when she died in 2010 and was bestowed the Medal of Freedom as well as the Congressional Gold Medal for her activism.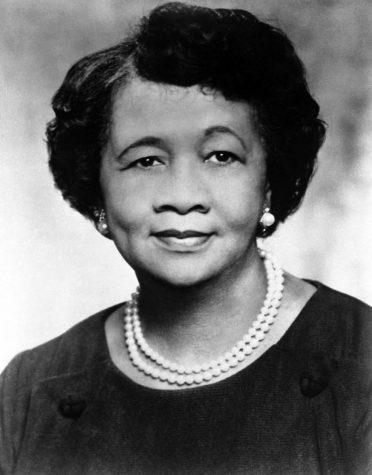 4. Gwendolyn Brooks
Gwendolyn Brooks was a Pulitzer prize-winning poet for her book called Annie Allen (1949). In fact, she was the first African-American to win the Pulitzer Prize. She was also praised for her writing technique called the sonnet-ballad which combines aspects of a sonnet and ballad.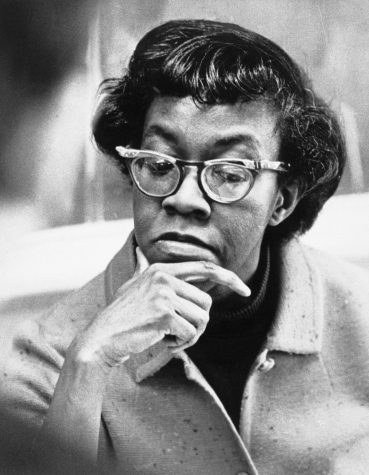 5. Maria P. Williams
Maria P. Williams was considered the first African-American woman producer. She was known for the silent film called The Flames of Wrath which she also acted in. The 5 reel black and white mystery drama was also distributed by Williams herself.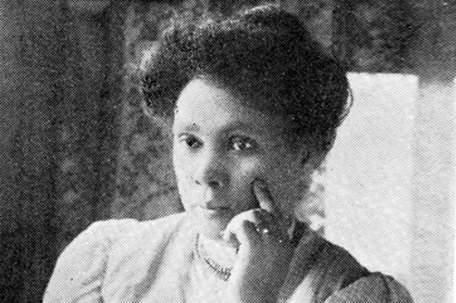 6. Madam C. J. Walker
The first African-American female millionaire was Madame C. J. Walker. She was an entrepreneur who made that money from her line of beauty products which you can still buy today from the black-owned Sundial Brands company.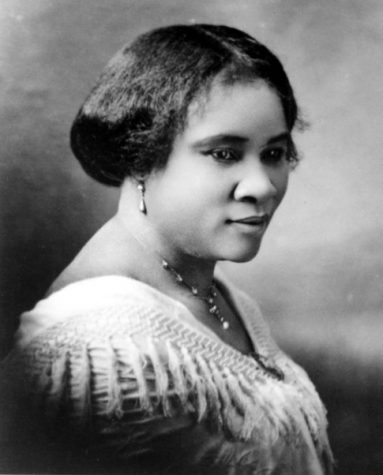 7. Benjamin Singleton
Benjamin Singleton was born a slave until his escape to Canada in 1846. When he returned to America, he had a desire to help his brethren migrate to the good land of Kansas. He arranged settlements of African-American communities to be placed in Kansas for them to have a better life. This migration was known as the Exodus of 1879.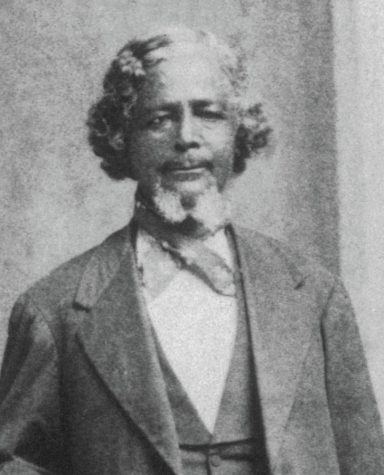 8. George Speck
George Speck was an American chef and also worked as a guide and hunter in the Adirondack Mountains. His outstanding culinary skills and the invention of the potato chip is said to come from him. In Moon's Lake House in Saratoga Lake, New York, a customer complained about the texture of his potatoes and constantly rejected all the newly cooked potatoes brought to him in replacement. Speck sliced the potatoes in a thin way and deep-fried them to later sprinkle them in salt. The customer was surprisingly happy with this new serving. Speck's chips became famous and people loved them but he never intended on widely distributing them. Sadly, he closed his restaurant in 1890 and died in 1914. But of course, his legacy still lives on. The legend of the invention of the potato chip still lingers around Moon's Lake House to this day.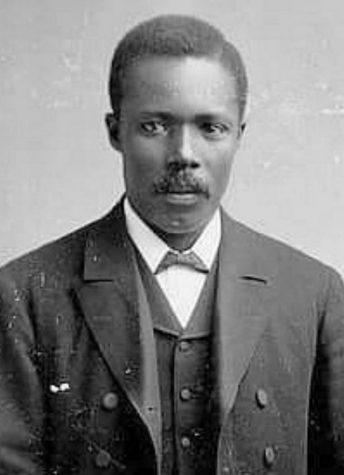 9. Matthew Henson
Matthew Henson was an adventurous voyager that accompanied Robert Peary on a sail in the ocean heading for the Arctic. The voyage would take almost 23 years and one day, in April 1909, Henson and Peary discovered the North Pole, and Henson is rumored to have been the first one in the expedition to reach the pole. Matthew Henson was also a great craftsman which also made him Peary's first man in all 18 expeditions they went on.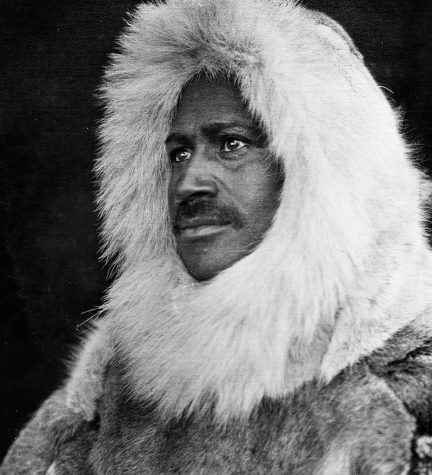 10. Claudette Colvin
Surely people know who Rosa Parks is, the black woman who wouldn't give up her seat to a white person on a bus during the segregation of the South. But most don't know that there was a young lady named Claudette Colvin who actually inspired Rosa Parks to take her stand. Colvin was only 16 years old when she performed the bus refusal in March of 1955 while Parks did it in December.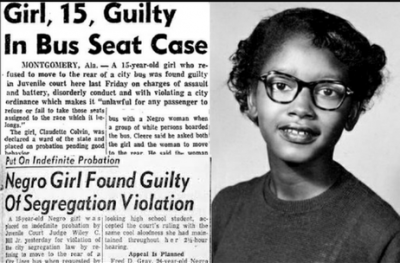 By remembering the honorable works of these individuals, we keep their memory and legacies alive. These people deserve to be recognized just as much as more famous historical figures. By celebrating Black History Month, they will not be forgotten.
Leave a Comment
Donate to The Academy Chronicle
Your donation will support the student journalists of Mt. SAC Early College Academy. Your contribution will allow us to purchase equipment and cover our annual website hosting costs.