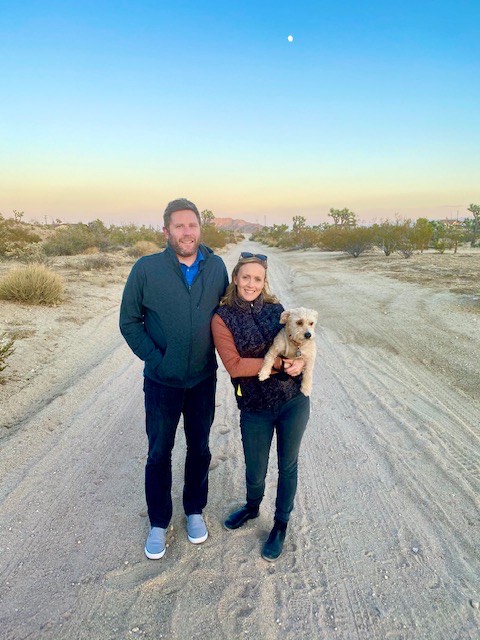 Staff Spotlight | Wilcox
Teacher Spotlight: Wilcox
Every month, the students of MECA get the pleasure of doing a Teacher Spotlight article, where they get to know a couple of their staff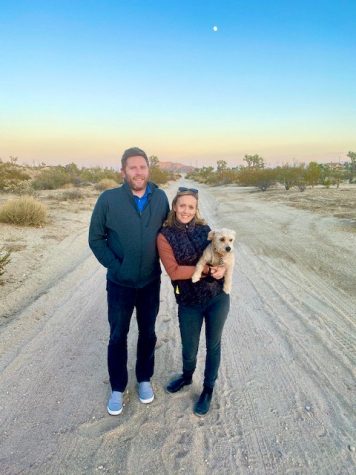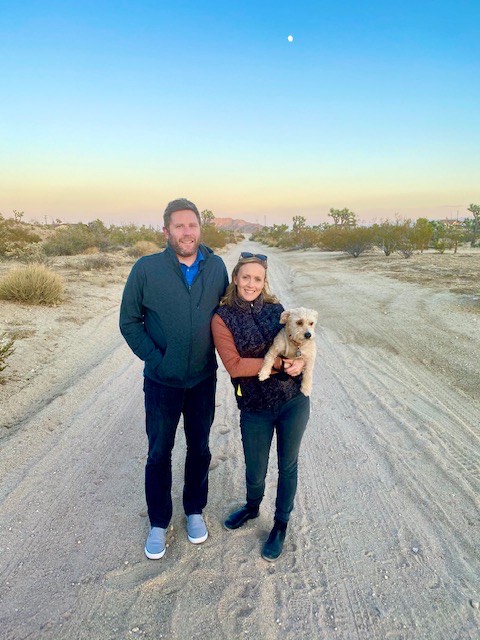 and educators just a bit more. For this Teacher Spotlight, we have the pleasure of featuring our one and only, Ms. Wilcox!
Coming all the way from Corona, California, Ms. Wilcox, a History and College and Career Readiness teacher here at Mt. SA
C Early College Academy. She previously taught English but not currently. In her classes, all of her students seem to enjoy her teaching and what she has to offer.
"I enjoy how she likes to make everyone comfortable during class and tries to relieve stress as much as possible," said freshman Cai Leung, who has [insert subject] with Ms. Wilcox. "Ms. Wilcox is a very good teacher and has positively taught and influenced me a lot."
"I think Ms. Wilcox's class on College and Career Readiness is wonderful. We always work on different things every day, unlike the other classes where we have things like projects where we have to keep working on the same task" said freshman Joshua Araujo, College and Career Readiness classes prepare students for college, and careers along with all the obstacles and challenges we will face along the way, "When we have homework, it really gets me thinking of who I am and how I could improve myself,"
______
Ms. Wilcox, like everyone, had to face challenges along the way to her goals. "I guess my biggest challenge was myself. I kept second-guessing myself, so I put off getting my credential and waited 5 years after graduating with my Bachelor's degree. I have also always had to work to support myself as I had to pay rent and eat! My parents moved away so I could not save money by living with them while I got my education," says Ms. Wilcox. She learned how to manage her money alone. She didn't have help, she worked hard and persevered while getting through college and life, "The need to work, though, was a good thing in the long run because I learned the value of the dollar, how to manage my finances, the meaning of hard work, and to not take anything I had for granted."
During the 5 years in which she waited, "[She] traveled! [She] moved back to London for a year after [she] graduated college. Then, [she] took a job teaching English as a foreign language in Bangkok, Thailand; [she] lived there for 2 years. After [she] returned home, [she] worked in the hospitality industry because [she] wasn't ready to settle down! [she] didn't know where life was going to take [her], and [she] wanted to continue to travel, so [she] did!"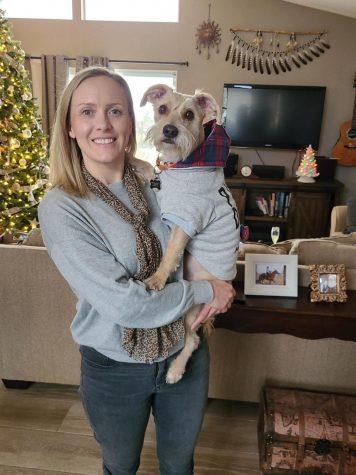 Ms. Wilcox needed to grow a bit more before she was ready to go back into the field of teaching. "I think I just matured. I always knew I wanted to teach, and I was ready to have job security and have a set schedule. In hospitality, I had to work weekends and holidays."
Although she's had the choice to take different paths throughout her career, she decided to stick with her original plan. But if she were to take a different path, she would probably be a journalist! "I would like to be able to research and investigate current events, kind of like researching history! I would have to have a career in which I was always learning and growing. I think journalism would be a good fit for that."
Ms. Wilcox used to teach English and History, which isn't all too common, but at the moment she's only teaching History. "I honestly got my English credential because I wanted my resume to look better!" She loves reading and writing, so having an English credential was a natural fit. "But, history has and always will be my true passion. I read a lot more non-fiction books than novels; I use my imagination enough while reading history books, so fictional books don't interest me as much."
So in the end, she knew what she wanted to do with her life, and finally had the confidence to do so. "I have always really loved school and learning, so being a teacher was a natural fit for me. I took a few detours along the way, but I always knew eventually I would end up teaching young people history."
Ms. Wilcox has been teaching for a couple of years now and has made so many great memories along the way. One of them being with an old History class she had the students her having a discussion."The bell rang before the students could finish, but they decided they were not done debating. I didn't have a 4th period and neither did several (maybe 6-7) students, and they asked to stay and finish their academic discussion. I was so THRILLED that my kids were so passionate about their beliefs and wanted to stay to use evidence and reasoning to prove their point. It was just a really great teaching moment for me!"
Everyone is passionate about different things. Some are passionate about art, or writing, or even roller-skating. But what Ms. Wilcox was passionate about was "Knowledge. I have always loved school and learning. Growth will always be a part of my journey. I think that teaching addresses my top 3 values: helping others, security, and truth & knowledge. In this profession, I am able to pursue my passions, use my skills/knowledge, and focus on my values. It's always been important for me to make an actual, tangible impact on society, and I think teaching teens allows me to make that meaningful contribution."
Like many people, Ms. Wilcox has a pet. Her pet dog, Stanley. "One day, I went to an animal shelter in Bellflower to see some really cute puppies to adopt, but when I got there, I was too late: the puppies were already adopted. I was on my way home and decided to go to the OC Animal Shelter in Orange, "just to look." Then, I saw Stanley trying to climb the gate in his cage, and we instantly fell in love!"
Like any teacher, Ms. Wilcox strives to help her students succeed as they develop and evolve into the best versions of themselves. We hope she continues to teach and inspire her students for years to come.
Donate to The Academy Chronicle