Netflix Cartoons to Watch During Quarantine
Due to unfortunate circumstances with everyone stuck at home, it is very easy to be bored in quarantine. In order to appease this boredom, some people resort to indoor activities such as watching their favorite shows on Netflix to keep them entertained. To make quarantine a little less boring, here are some cartoon shows to watch to pass your time on Netflix! The general audience for these shows are 10-14 years old, but anyone can watch these cartoons!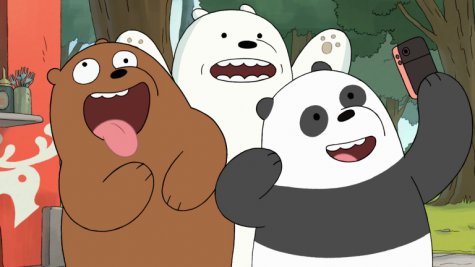 We Bare Bears
Starting off with the first cartoon, we have the show called, We Bare Bears. It is a cartoon about three bear brothers who live together as different types of bears. One is a grizzly bear, another is a panda, and the last one is a polar bear.
Damian Cevallos, freshman from MECA, who has watched this show claims Ice Bear is his favorite. "My favorite character is Ice Bear because he is cold yet caring."
The show was created by Daniel Chong, and is a huge hit. It is a very calming show, while still being able to make the audience laugh.
My Little Pony Friendship is Magic
The next show on our list is My Little Pony Friendship Is Magic. This show is about ponies who live in a land called Equestria, where they fight off evil villains who want to steal their powers. This show is very popular amongst all ages.
Lucy a seventh grader from Edgewood said, "All ages can watch this, it's just so cute and bright, and you'll never get bored of it." According to her, she really enjoys how entertaining it is. The show is indeed very bright and colorful.
It may be aimed at children, but the fanbase for this ranges to adults too. "The characters are so loveable, and the friendship lessons sometimes relate to me and I bet it can relate to others too," Lucy said. The characters are very unique, and go through similar life experiences as many people.
The creator of this show's name is Lauren Faust. This show is known for its usage of bright colors, and happy tone.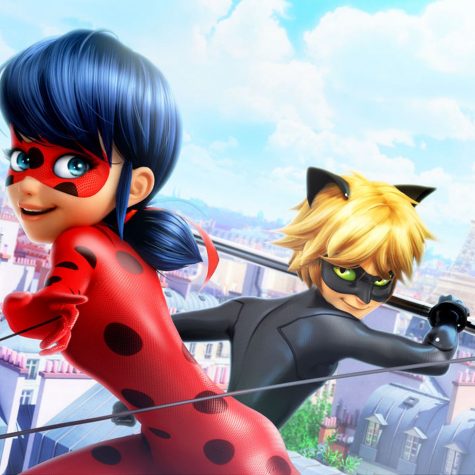 Miraculous Ladybug
Another show that you may be of interest is Miraculous Ladybug. This show is about two superheroes named Ladybug and Cat Noir. They aren't always superheroes though. They are normal citizens throughout the day, unless they need to change in their suits when it comes to fighting off evil.
Julieann, an 7th grader from Edgewood states, "My favorite part of this show is the fact that it's set in France. You never really see cartoons set in those types of places."
This show was made by Jeremy Zag, and was originally set in the French language. The show that comes up in the U.S is overdubbed with English. It was going to be styled as an anime, but instead they went with 3D modeling. The show came to Netflix in 2016, and the fourth season is set to come in 2021.
After reading this article, I hope you consider checking these cartoons out on Netflix.
View Comments(1)
Donate to The Academy Chronicle
Your donation will support the student journalists of Mt. SAC Early College Academy. Your contribution will allow us to purchase equipment and cover our annual website hosting costs.
About the Contributor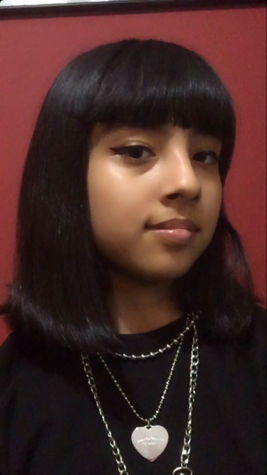 Laura Graciela Padilla, Staff Writer
Gracie Padilla is a 9th grade student who goes to Mt. Sac Early College Academy. This is her first year in the Academy Chronicle Staff. She likes to sing,...