Harry Styles' Acting Career Is On a Roll!
Life for Harry Styles fans has never been better. It has just been released that Harry will be starring in a movie called Don't Worry Darling. Anisa Oza, a Harry Styles fan, states, "I thought it was a little funny how he was gonna play a psycho husband from the 1950s, because he is kinda crazy, but not the evil kind of crazy."
Olivia Wilde, who directed the 2019 hit movie Booksmart, is set to direct the film. The tentative cast list also includes Florence Pugh (Midsommar & Little Women), Dakota Johnson (Suspiria), and Chris Pine (Star Trek & Wonder Woman). Shia LaBeouf (Honey Boy) was originally set to be in the film, but because of scheduling issues he resigned and was replaced with Harry Styles. Most details of the plot of the movie are being kept a secret, but what is known is that it will be a psychological thriller set in the 1950s. This big-name cast and seasoned director are sure to do amazing things.
This is not Harry Styles' first big acting role; he starred in Christopher Nolan's 2017 film Dunkirk which "is a visual depiction of a battle that happened in World War II where a bunch of British soldiers were stuck on a beach and weren't allowed to go home because of German planes and navy."
Aviel Reyes, Vice President of Film Club also explains a pivotal scene in the film where the soldiers had to make difficult decisions over who would live and who would die: "Harry Styles is one of the main guys that want to send them out because he is filled with fear. He doesn't trust anybody and that echoes throughout the room."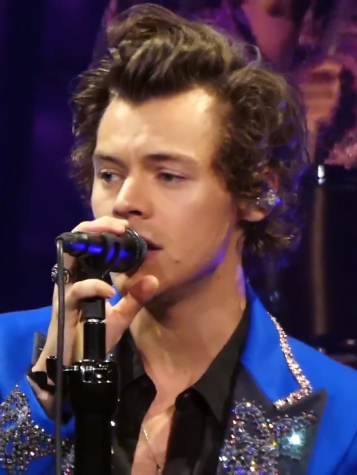 Despite this previous experience, many are worried that Harry Styles will not be fit for the role due to his career as a musician. Aviel continued on stating, "I didn't expect him to be good. But I see him getting more roles if he plays more serious characters because he can play that really well. I actually felt like he didn't trust anything around him, he really sold it. I didn't expect that at all but he was really good,".
Another film that fans speculate Harry Styles will have a role in is Marvel's Eternals which will be out in 2021. Representatives for both Marvel and Harry haven't released any information, but fans discovered that he recently followed Gemma Chan and Richard Madden, two lead actors of the film, on Instagram.
Anisa Oza explains what she heard about the rumors: "I've heard that [Harry] is going to play Thanos' brother. He's a good guy, not a villain."
The character Harry is rumored to play is Starfox. According to Aviel Reyes, "Starfox doesn't hold himself back around women. In the comics he's really out there to put it lightly. I can see that, everyone's in love with the guy [Harry] already. You don't have to sell me on that. It's actually not a terrible casting." It looks like we've gotten the stamp of approval from both the Harry Styles fans and the Marvel fans.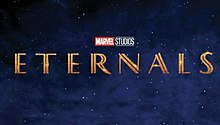 Don't Worry Darling is set to be released in 2022, but due to the pandemic and other factors, that date is preliminary. Regardless, everyone, Harry Styles fan or not, should be excited for this movie and all his other upcoming films!
Leave a Comment
Donate to The Academy Chronicle
Your donation will support the student journalists of Mt. SAC Early College Academy. Your contribution will allow us to purchase equipment and cover our annual website hosting costs.
About the Contributor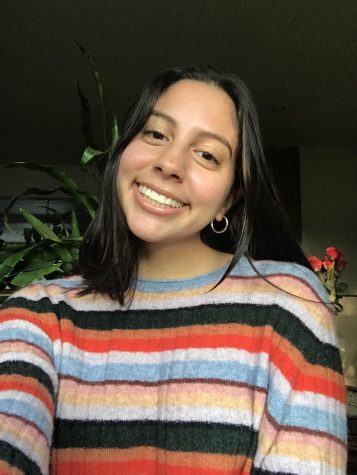 Daniela Arreola, Co-Editor


Daniela Arreola is a senior of Mt. SAC ECA's first graduating class and is a founding member of the Chronicle, of which they have been on the staff...