Liquid Gold
Working through this lonely streak, I've hit my peak, it's
time to cheat
Chilly breeze combing through my hair, yearning for
something to love and care.
Filling my veins with liquid gold, hopefully it'll warm my
cold, dead soul.
The past is over, the present is a blur, the future is
unwanted, looking back on how we were
I try to tell you what I feel, but it all spins away on
fortune's wheel.
I played with the tarot, I landed on death, what I did was
unforgivable, so I'll take my last breath.
About the Writers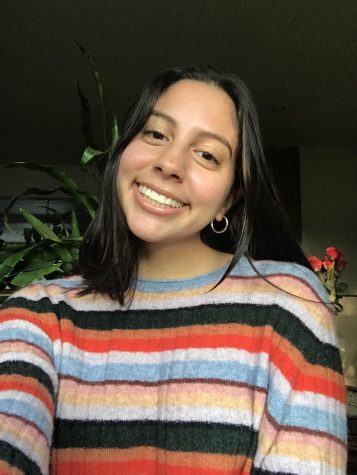 Daniela Arreola, Co-Editor


Daniela Arreola is a Junior at Mt. SAC ECA and has been on the Chronicle staff for 3 years. Daniela is currently President of Activism club and started...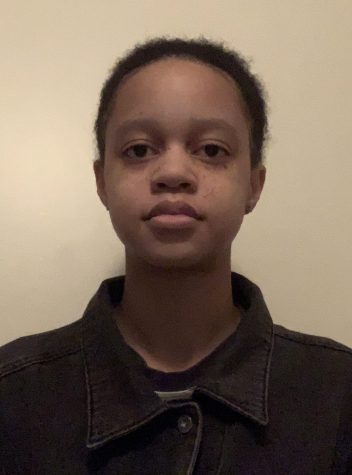 Maureen Smith, Staff Writer
Maureen Smith is a junior, who was a part of Journalism during her freshman year. Currently she takes part in music club, activism club, T.C.S, and ASB....