MECA's First Field Trip!
After four months, MECA has finally embarked out on it's first two field trips! Last week the school took a tour around UC Riverside and learned about the university's history and the various classes that it offers. The experience was a great opportunity for students to check out their options for a university.
According to Kelen Trieu, "It was fun, my feet hurt after walking though, […] I guess I found a new potential college I could go to, […] it would probably help [high schoolers] if they don't know what college they want to go to yet."
This past Wednesday, MECA took a trip to the California African American Museum and the Natural History Center. Although the trip was interesting to some students, other students had trouble finding interest. As Anamarie Javier would put it, "I like it, The Natural History Museum, but I kind of lost interest, […] but I've never been to the African American Museum so that should be fun."
Not only were the museums interesting, but the bus ride to the museum and back was definitely one to remember. Students were sitting two to three per seat and on the way back, some students resorted to sitting in the middle walkway. Maureen Smith stated, " Going to the museum, I was very uncomfortable. I was hanging off the seat and every time the bus took a turn, it was painful. It was very crammed and people were just sitting on the floor."
At times, the bus would be loud with students singing but then become silent, with the exception of the theme music from various shows. Students even tried to participate in games like charades to create some sort of entertainment for themselves.
However, even with the crammed bus seats and lack of interest, students still seemed to enjoy this time with their friends and classmates. When asked if they would come back, students responded with a definite yes. Isaiah Rodriguez stated, " Yeah, I would come back for sure. Just…not with these people."
About the Writers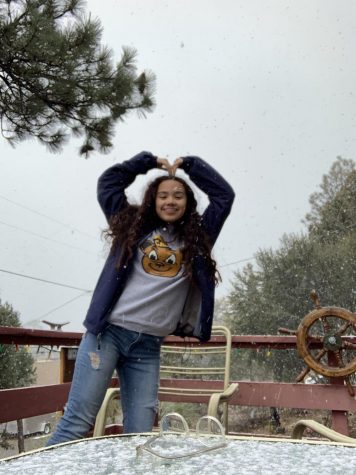 Payton Zarceno, Co-Editor
Payton Zarceno is Junior at Mt. SAC Early College Academy. She has been on the Chronicle staff for 3 years. She has been part of International Club for...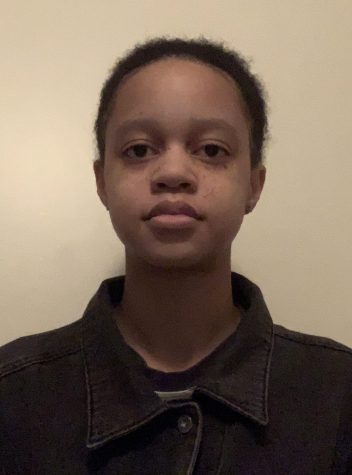 Maureen Smith, Staff Writer
Maureen Smith is a junior, who was a part of Journalism during her freshman year. Currently she takes part in music club, activism club, T.C.S, and ASB....