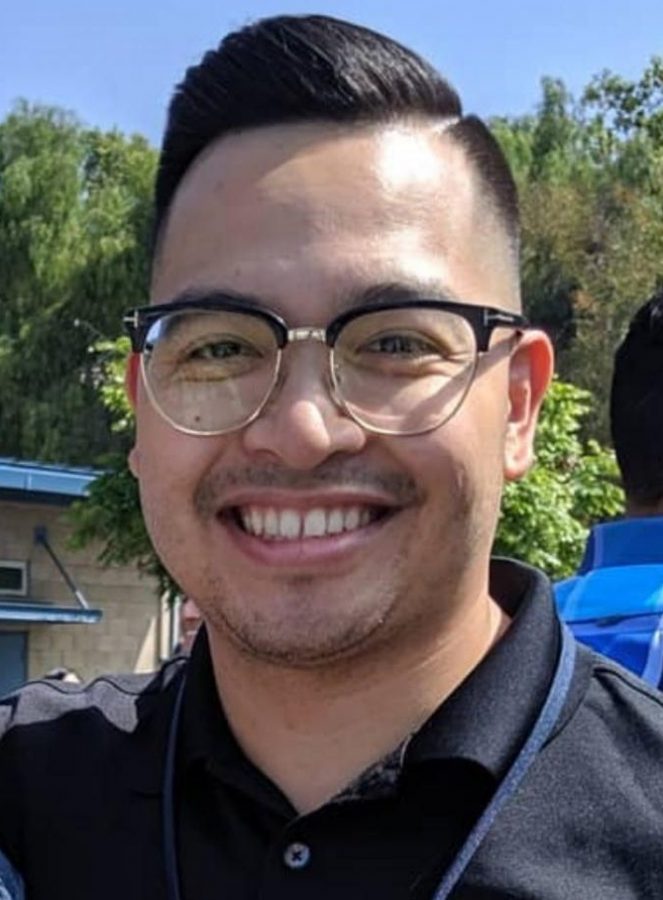 Image by Submitted by Mikey Malamute
Staff Spotlight | Mikey the IT Guy
For this month's staff spotlight we decided to focus on Mt. SAC ECA's very own IT extraordinare and e-sports
coach! Read on to learn more about this well-known figure on campus!
Q: What's a must every morning?
A: I drink coffee every morning. Coffee coffee coffee!
Q: What do you enjoy most about working here?
A: I enjoy working with the staff and the kids. You guys are all amazing!
Q: What's your favorite thing about leading E-Sports?
A: I love working with the kids. We have a fun group of kids who love to play games. I can relate.
Q: What's something that most people don't know about you?
A: I usually don't show it, but I'm actually really nerdy haha
Q: What got you into the IT field?
A: When I was 14 years old I built my first computer. Since then I knew I'd be a certified nerd.
Q: If you had to choose one person to swap places with for a day who would it be?
A: If I had the chance to, I would have loved to have swapped places with Kobe Bryant for a day. RIP Kobe & GiGi <3
Q: What's one piece of advice you've received that everyone should know?
A: To NEVER compare yourself to others. We all have our own path in life. It's not fair for anyone to compare yourself to your peers because we all have different lives, circumstances, and goals!
We hope you enjoyed this
quick Q and A with everyone's favorite IT guy! Let us know in the comments below who you want us to interview next! 
Donate to The Academy Chronicle