Get Gardening Tips with Horticulture Club
Previously Published October 2 2019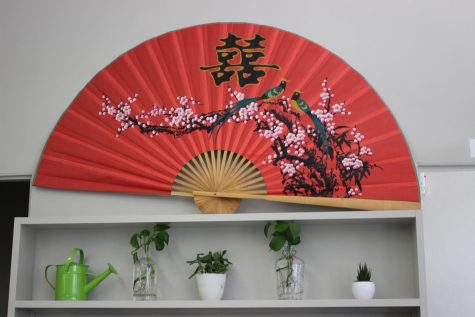 Do you enjoy plants and seeing them grow into something extraordinary? Ms. Hoffman and Ms. Maggiore are starting a Gardening Club. In the Gardening Club, or Horticulture Club as it will be named officially, you will be able to learn how to garden properly and learn more about plants.
The point of Horticulture Club is to grow a garden and maintain it, as well as explore techniques for it to grow healthy and successfully. Horticulture Club will teach students how to grow plants, care for plants, and lastly how to be responsible for the schools future garden.
Horticulture Club already had their first official meeting on September 16, 2019. In the
meeting, Ms. Hoffman, Ms. Maggiore, and the officers of Gardening Club talked about the ideas of how and when to make the design of the school's future garden. Plans are not finalized yet.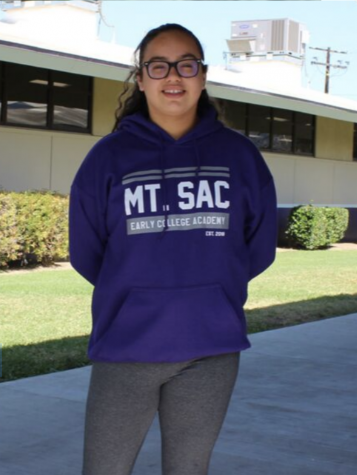 The officers of the club are Alanis Guzman as president of the gardening club; Maya Franco as the vice president; Dhamar Duran as secretary; and lastly Jeffrey Jenkins as the treasurer. This organization will help make a beautiful garden on our school campus along with the other students on the club. If you are interested in gardening,come and join a growing experience at Mt. SAC ECA's Gardening Club.
UPCOMING EVENTS:
Meetings will be happening the 1st & 3rd Mondays of every month during lunch in Ms. Hoffman's classroom