Fire Continues to Destroy the Amazon Rainforest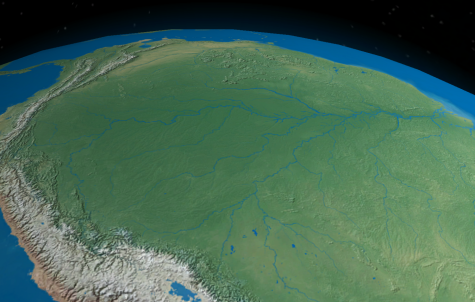 The Amazon fire is causing significant damage to the natural world due to human interference and hot climate; some of the land is now lost because of this occurrence which started around August 15th and has affected many of the local people of Brazil.
The UN secretary general and many world leaders and celebrities, such as Vanessa Hudgens, Leonardo DiCaprio, and Lana Condor, have expressed their concerns on Instagram. People are currently cooperating with the government to donate money to reduce the impact of the fire . The Amazon plays a key role in the carbon and oxygen cycle, which produces about 6% of the worlds oxygen. About 76,000 fires are burning across the Brazilian forest,an increase of 80% over the same time period last year of 2018.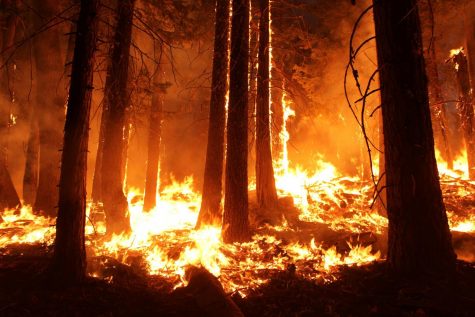 "
The Amazon fire…will take a really long time to recover."
— Ms. Maggiore
Ms. Maggiore said that "The Amazon fire has been really devastating and will take a really long time to recover." It is extremely important that this issue is resolved because many people believe that although recovering their homes will take a long time we will make it possible to restore nature and our environment for better performance.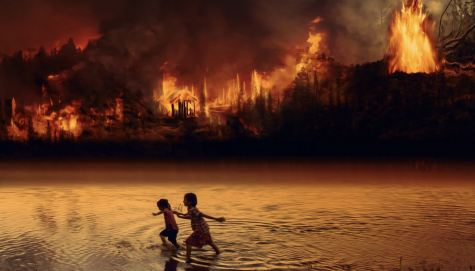 This rainforest is very vital for providing oxygen to the world and it is calculated that 500 indigenous communities call the Amazon home. The native people are fighting for their homes. There are 10,400 firefighters in the Amazon across burning areas of land. The Brazilian government had been offered helped, but did not accept money or contributions from other countries, stating that they could contain the fire issues on their own.
The Amazon fire keeps expanding rapidly and yet it is impossible to control. It is estimated that many people are volunteering to help their community and reduce the impacts.