The Terror Continues in IT: Chapter 2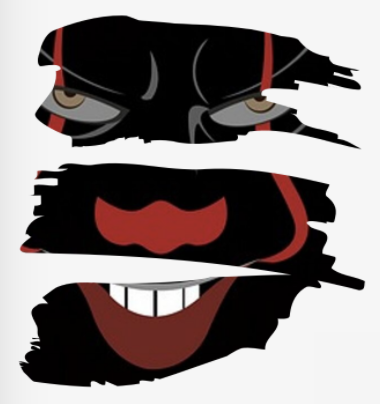 Previously Published October 2 2019
Since the remake of the popular Stephen King novel IT released in theaters on September 8th 2017, fans have been waiting for two years to see the second installment, It: Chapter
2, released on September 6th, 2019.
"
Fright, laughter and chills!"
The story of the new film takes place in a town called Derry Maine 27 years after childhood friends faced the infamous clown, Pennywise. The movie so far has received seven out of ten IMDb ratings and has made over $91 million in the USA and $180 million worldwide.
"It is the best movie I have ever seen! I even cried," said freshman Natalie Berganza who saw the movie soon after it came to the theatre. "It was a shocking 2 hours and 50 minutes, but only felt like 5 minutes."
While many people believe the movie is great, various students are debating whether the movie is a waste of time. Some students thought that the movie wasn't worth the three hours and that the beginning was just off topic and had no correlation with the actual movie itself. "It was too long," said Daniela Arreola, sophomore. "Really funny, pretty good overall, but seemed to last forever."
The movie should be in theaters until at least the end of October. Step in the theater and "You'll float too."