Tokyo Hosts 2020 Olympics
Previously Published October 2 2019
The 2020 Olympics is coming this summer to Tokyo, Japan, and will have many events ranging from boxing to rugby.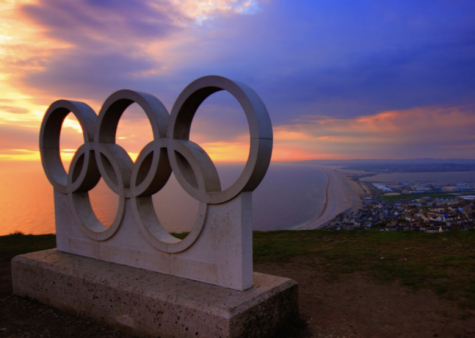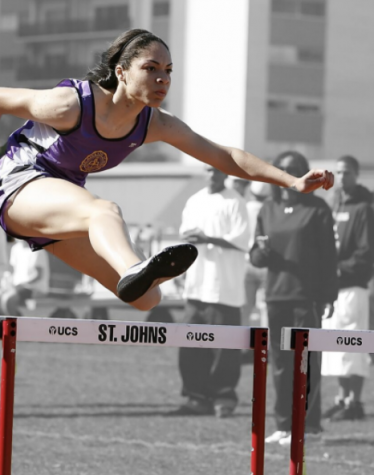 Many Olympics fans are fighting for these once in a lifetime tickets. According to Reuters.com, Olympic tickets will sell for $2,760. The event will take place from July to August 2020, and will have a total of forty-five events. Approximately 206 nations will be at the event, and 11,091 athletes are expected to perform at the event.
Sophia Pilare, a student from WCHS, shared her opinion on what event she was most excited for in the Olympics. She exclaimed, "[I am most excited for] a new swimmer that can maybe potentially beat Michael Phelps." Michael Phelps, nicknamed "Flying Fish", is a swimmer that has won several medals from previous Olympics. He has been participating in the Olympics since 2004.
People have been waiting anxiously for the 2020 Olympics, as it's a as it's an event that takes place once every four years. It will surely be very entertaining for many families and passionate fans to watch. Jonathan Guerrero, a freshman at Mt. SAC Early College Academy, was asked about how he felt about the upcoming Olympics. He showed enthusiasm as he was interviewed stating, "I hope the US gets more gold medals than last year. I am rooting for the US." When asked if he was rooting for another team, other than the US, he responded, "No, because I feel like America can do better than last year,". Everyone really is exhilarated for the 2020 Olympics.
Many fans are excited to watch the Olympics. Lucky fans that will be able to watch these events take place in person, are also thrilled to see this amazing event take place right in front of their eyes. We are all hoping that team USA can take home a couple of gold medals in the 2020 Olympics!