Odyssey of the Mind Trip
Originally published May 21 2019
This week, students Jaytin Sampat, Ruben Barbero, and Braylon Ervin will not be at school in order to attend their Odyssey of the Mind competition in Michigan. The competition they are attending is the world finals and they will present their skit and will be given numerous problems to solve.
"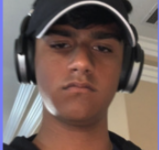 I'm not really going to miss my friends because most of them are coming with me"
— Jaytin Sampat
What is Odyssey of the Mind?
"Odyssey of the Mind is basically a competition where you have to solve different problems. Some problems involve making a skit from scratch and also different technologies and other problems are just given to you and you do them right away," says Ruben.
Based on how creatively you display and solve these problems is how you are judged and scored. The best teams will advance until they make it to world finals or are eliminated.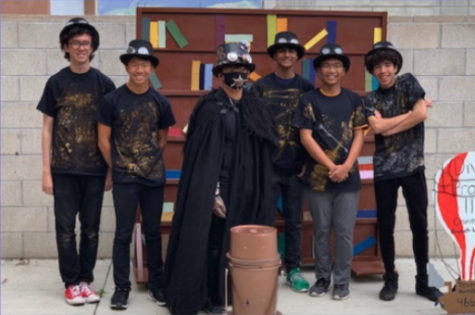 The final competition will be at Michigan State University against 700 other teams from all over the world and the boys will be taking an independent study, meaning they get all their homework for the week and they get to bring it with them.
"I am very excited to go to Michigan and every year we always have fun competing. Ruben is ecstatic about competing and can not wait until Michigan," says Jaytin.
"Lies," Ruben replies. "Honestly I really didn't think we were going to make it. Not going to lie, I was hoping we didn't make it."
Michelle Sampat (A.K.A Jaytin's mom) has been coaching the team of six boys for five years and it is the second time the team has made it all the way to the world competition.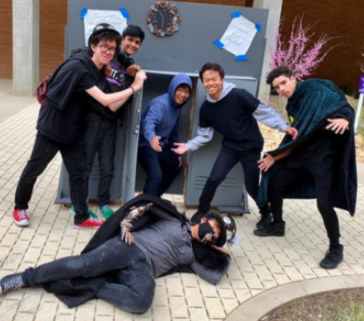 "I started coaching Odyssey because Jaytin and his friends wanted to join and by the end of that year, I was tired and done with
it, but they wanted to do it again and again and again," said Michelle Sampat. "The kids inspire me because they are so incredibly creative and the fact that they chose social justice themes that are important to the world today is just amazing."
Odyssey of the Mind is a whole learning experience that can help with teamwork, creativity, and many other skills.
"It can teach you things you can't learn in school," says Michelle Sampat.
"Odyssey has taught me about how to be better socially because before I was an awkward weirdo," says Braylon.
Overall, it seems that their odyssey team has gone a long way together and hopefully, they come back as world champions.