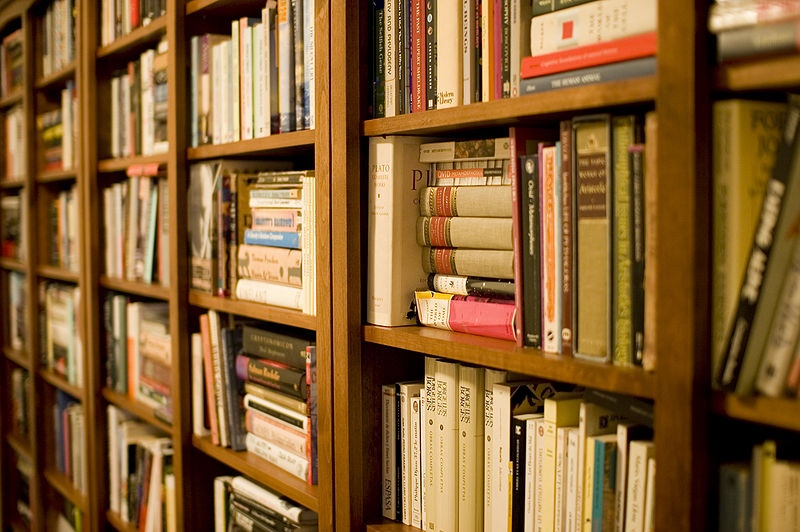 Stewart Butterfield
Dewey Decimal day is today, December 10th. The Dewey Decimal system is heavily used in many libraries to help classify and place books to make them easier to find.
Dewey Decimal Day is a celebration of the birthday of Melvil Dewey. Many libraries use the Dewey Decimal system to organize books into 10 groups. This system was created in 1873, later first published in 1876.
The Dewey Decimal system goes from 0 to 1000, every hundred amounts are one group. Each group is a different topic like religion, social science, technology, and more. Between each hundred are more specific topics relating to that group, in the decimals, there are even more specifications of what you want to look for in the group.
However, there are some problems with Melvil Dewey and the classification system. One of the problems with the classification system is that it heavily focuses on Christianity more than any other religion. In the 200s for religion, Christianity had multiple sections devoted to it, other religions like Judaism had one, and Islam, Babism, and Bahai Faith share one. The American Library Association (ALA) had to take his name off the Melvil Dewey Award and rename it to the ALA Medal of Excellence. Melvil Dewey's name was taken off from the award because of his many antisemitic and racist behavior. One of those actions from Melvil Dewey was that he had a private resort that excluded Jewish people, African Americans, and many more minorities.
The most recent edition came out in 2011 and over the years it has had 23 editions. On June 23, 2019, the ALA voted to take off Melvil Dewey's name from the Melvil Dewey Award and on June 25 it was renamed to the ALA Medal of Excellence.
Sources:

https://www.britannica.com/science/Dewey-Decimal-Classification
https://www.slj.com/?detailStory=The-Trouble-with-Dewey-libraries
A brief history of homophobia in Dewey decimal classification

https://www.oclc.org/content/dam/oclc/dewey/ddc23-summaries.pdf
https://www.theguardian.com/books/2019/jun/27/melvil-deweys-name-stripped-from-top-librarian-award
https://www.publishersweekly.com/pw/by-topic/industry-news/libraries/article/80557-ala-votes-to-strip-melvil-dewey-s-name-from-its-top-honor.html