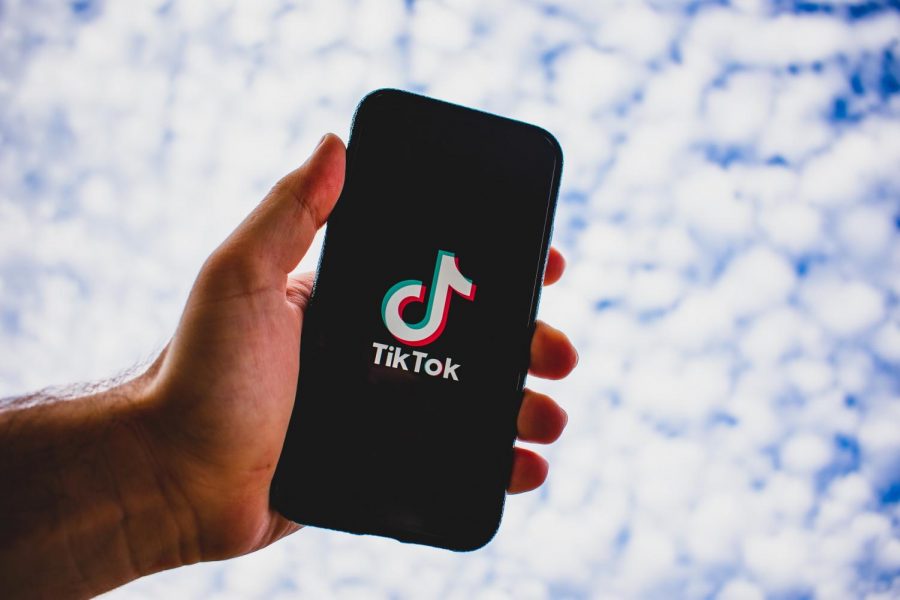 pixabay-konkarampelas
The popular social media platform, TikTok, is at risk of getting banned in the U.S. on November 12th for claims of being a national security threat.
TikTok, an app owned by ByteDance, has gained popularity over the last couple of years in the U.S. The social media platform allows users to create and post short videos ranging from 15-60 seconds long.
Why is TikTok Getting Banned?
TikTok is at risk of getting banned due to claims of the app being a national security threat. The national security concerns include collecting 12 digit codes, MAC, from android devices without being able to opt-out. A MAC code is a unique code that is used to identify devices There are also concerns about censorship towards political content and the spread of misinformation that could hurt the U.S.
TikTok has already been in other countries, like in India and Pakistan. Although the Pakistani government had banned TikTok, 10 days after the decision, the Pakistani government lifted the ban. Pakistan decided to ban the app because the app had "immoral" and "indecent" videos. Currently, Mexico is considering banning TikTok because
there have been many violent incidents related to the app.
Although the government ordered TikTok to be sold to a U.S. company by September 20th or it would be banned, it was not successful. The new date is November 12th for TikTok to get banned.
How Did TikTok Get So Popular?
"I believe TikTok is so popular because of the video formatting and the algorithm, which is unnervingly accurate," Kelen Trieu, a student at Mt. SAC ECA, says. TikTok's algorithm is tailored specifically to each person. The algorithm is based on hashtags, captions, the music you have used, and accounts followed, etc.
In the U.S., TikTok merged with the pre-existing app called Musical.ly in August of 2018. In China, the app was called Douyin and was released in 2016. The social media platform now has over 2 billion downloads worldwide and 800 million daily users.
"My favorite thing about TikTok is how it makes me feel like I am not alone in the struggles that I am facing. It allows me to see how other people are facing similar dilemmas and how they deal with them," Angelina Martinez, the ASB president at Mt. SAC ECA, says. "Many people have found a sense of community on TikTok. Most of the communities on TikTok are very supportive and kind. Since the algorithm is very accurate, it is very easy to find a community you can relate to."
For many people, TikTok is an escape from the real world. "I first downloaded TikTok in March when quarantine began. It was a way for me to kind of escape the reality of the school campus being closed." Ms. Wilcox, the history teacher at Mt. SAC ECA, said. "It's great for people who want to engage with content that is not threatening. Laughter is the best medicine as they say, and TikTok definitely provides that to the masses."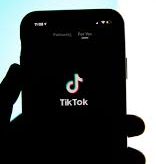 What does it mean to get banned?
Since this has never happened before, it is difficult to know what will happen. When TikTok initially gets banned, it will be taken off Apple and Android digital app stores, and the app would not be able to get updated. Although you cannot update the app or download it again, you will still be able to use the app.
As of now…
As of right now, it is not clear if the ban will take place, because of the recent Presidential election. It seems as though the current administration is more focused on voter fraud; It is unclear if the President-Elect will focus on banning the app.